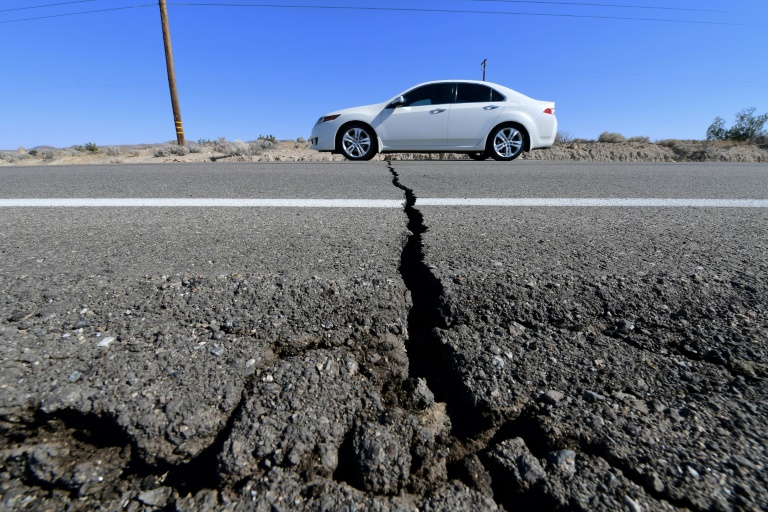 Egypt has undergone 93 earthquakes since the beginning of February, with the two most recent quakes happening on March 4, Germany's Central Seismological Observatory of BGR reports.
Two of the earthquakes measured 4.0 magnitude on the Richter scale, and four measured between 3.0 and 4.0. Twenty nine of the earthquakes measured between 2.0 and 3.0 magnitude, and the remaining 62 were recorded at less than 2.0 on the scale, the observatory added.
Egypt's two most recent quakes happened in South Giza (2.8) and Sharm el-Sheikh (1.9) on March 4. 
Egypt has not reported any quake-related casualties.
Earthquakes are not uncommon in Egypt, however, most of them cause little to no damage or casualties.
Edited translation from Al-Masry Al-Youm