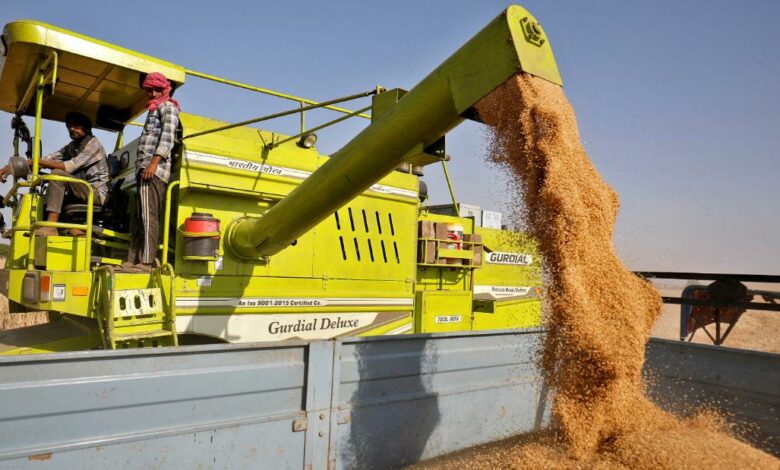 The Minister of Supply and Internal Trade, Aly al-Moselhy, assured on Monday that Egypt has a reserve of wheat sufficient enough for 6.6 months.
He added that Egypt has a reserve of 5.6 months of sugar, and the new production of sugar from sugar cane will start in January and from beets in February, which means that Egypt has a reserve that covers until next year.
Moselhy also stated that Egypt has a reserve of soybean and sunflower oil sufficient for a period of 5.6 months, and the storage capacities of the oil have been increased.
The minister said that Egypt is self-sufficient in rice, pointing out that the rice harvest season has begun and the cultivated area reaches 1.4 million feddans, producing between 5.5 and 6 million tons of rice.