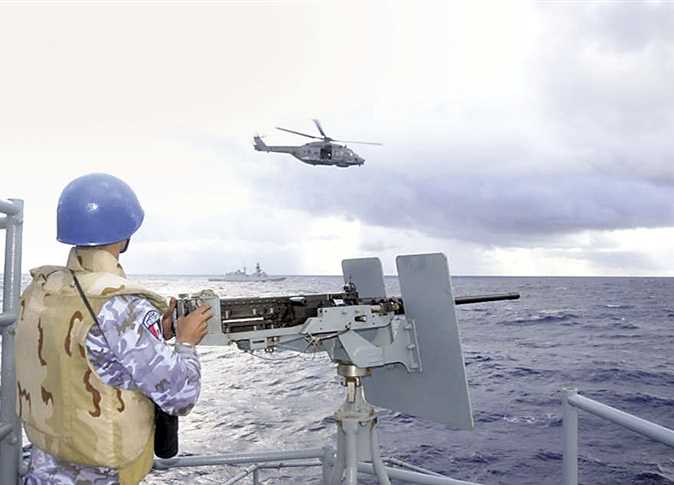 Egypt Greece and Cyprus on Tuesday  began the "Medusa 10" naval and aerial training session featuring the participation of Egyptian, Greek and Cypriot air/naval forces, which will last for several days on the shores of the Mediterranean Sea in Egypt.
They will be joined by French and Emirati air and naval forces, while Saudi Arabia, the US, Bahrain, Sudan, Jordan, Italy and Germany will participate as observers.
The training includes several activities, such as the planning and management of joint naval and air combat operations to enhance the capabilities of commanders and officers, and exchanging expertise between the participating troops.
These will enhance the combat efficiency of the participating forces to the highest levels of efficiency and readiness, preparing them to carry out any joint tasks under different circumstances – especially relevant given the rapid, successive developments in regional and international arenas.
Participants in the training expressed their pleasure at the hospitality they received and how well the exercises were organized.
These exercises come as part of growing military cooperation between the Egyptian armed forces and friendly countries, working together to meet growing challenges in the Mediterranean region. ​