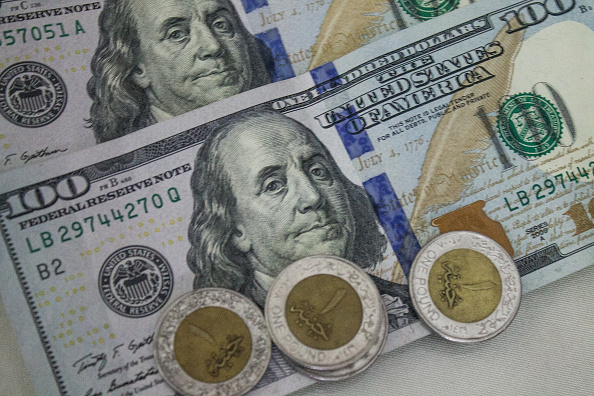 Egypt's Interior Ministry announced Saturday that foreign investors applying to the General Investment Authority will be granted a one-year "non-tourism" residency, renewable for an additional six months or a year during the period of establishing companies and economic entities.
This comes to facilitate procedures related to establishing investment projects and attracting more foreign investments to the country, a statement for the ministry said.
Egyptian President Abdel Fattah al-Sisi in October ordered to grant the "Golden License" to all investors applying for it.
This came in his speech during the launch of the first International Manufacturing Convention & Exhibition (IMCE).
Sisi affirmed the state's keenness to support the private sector, explaining that the state and the private sector are one hand, and work is not done in isolation between them – especially while facing challenges and achieving breakthroughs.