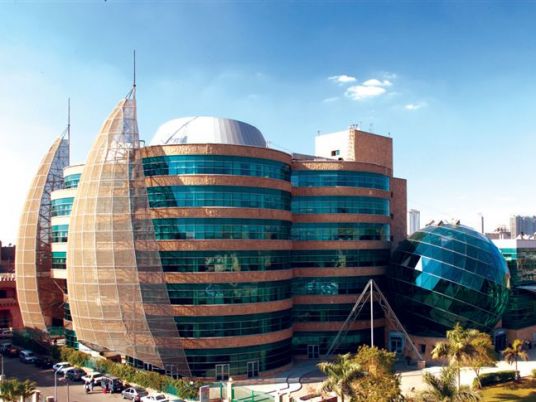 Egypt's Ministry of Social Solidarity announced that accusations of financial and administrative corruption in the 57357 Children's Cancer Hospital Foundation were "proven to be untrue", despite the promotion of these claims by news media.
The ministry's statement, released on Monday, explains that the hospital represents a large organization – established through donations from Egyptians, Arabs, and other donors from friendly countries – which contributes to the treatment of hundreds of children, suffering from cancer annually.
It adds that the ministry has set up committees which operated for over five months, examining thousands of documents and hearing testimonies from staff at both the foundation and hospital.
The ministry restated that those committees found corruption allegations to be untrue. The most prominent of such allegations were that hospital officials carried out clinical experiments on the patients, that they used donations to trade in the stock exchange, and that administrative expenditures surpassed their legal percentage.
Following the accusations in June, several MPs submitted urgent requests to the speaker of the House of Representatives, the Social Solidarity Minister, and the Prime Minister to respond to charges accusing the 57357 Hospital of mismanaging its donor funds.
The MPs demanded that government investigate these claims, and urgently analyze the expenditures of the hospital.
That month, Egypt's Social Solidarity Minister Ghada Waly formed an expanded committee to examine the foundation.
Column writers in various newspapers, such as Wahid Hamid for Al-Masry Al-Youm, asserted corruption claims against the hospital, to its denial.
Edited translation from Al-Masry Al-Youm