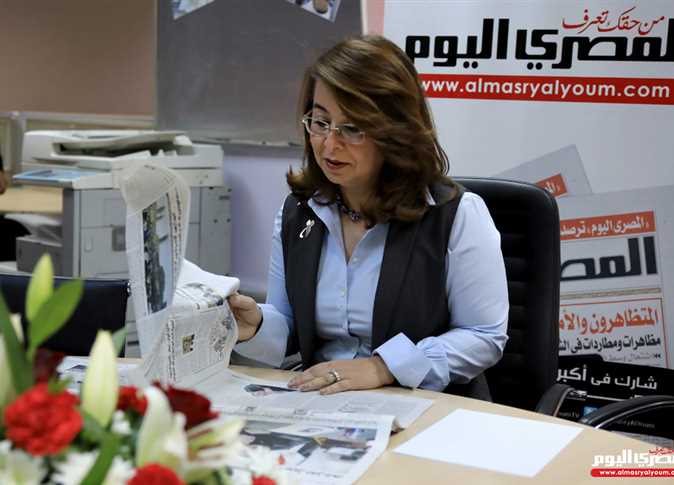 An official government source revealed that the government is considering different ways to amend the law on NGOs following President Abdel Fattah al-Sisi's desire to revise it during a speech at the World Youth Forum held in Sharm al-Sheikh.
The source said that there are two scenarios to amend the law, such as introducing amendments to the current law or submitting a draft law already prepared by the ministry.
The source added that the scenario depends on the results of community dialogue conducted by a special committee headed by Social Solidarity Minister Ghada Waly, to gather views on the matter, which will begin this week.
"The preparation of the law in its new form takes two months maximum, to formulate it and turn community suggestions into materials and present it to the cabinet and from there to the parliament," the source said.
The cabinet announced last week after its regular meeting that in the light of the recommendations of the World Youth Forum and the directives of President Sisi, Prime Minister Mostafa Madbouly formed a committee to amend Law No. 70 of 2017 on organizing the work of NGOs.
The committee, set up by the ministries of Social Solidarity, Foreign Affairs and Justice, will work to establish a social dialogue on the law, thus opening the door to the participation of all people in building the nation.
Sisi ratified in May 2017 a new law to regulate the work of non-governmental organizations (NGOs) in Egypt. The law had been approved in January 2017 by the Parliament.
The law has been criticized for imposing restrictions on the work of NGOs, whether they be human rights organizations or entities that work in the development field. Activists said law imposes harsh punitive measures on violators of its articles, reaching up to five years in jail and financial fines up to LE1 million.
Edited translation from Al-Masry Al-Youm