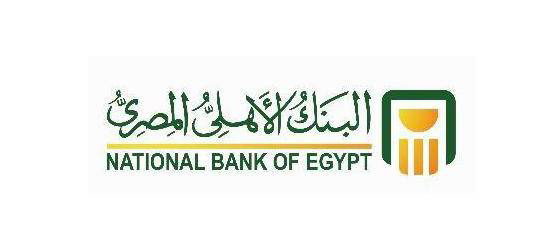 Egypt's cabinet approved draft anti-terrorism and election laws on Wednesday, the transitional justice minister said.
President Abdel Fattah al-Sisi had promised a tougher legal system on Tuesday, after a car-bomb attack that killed the top public prosecutor, the highest-level state official to be killed in years.
The cabinet said in a statement that the anti-terrorism legislation would provide "quick and just deterrence" against terrorism. It said there were also measures that would dry up the avenues of terrorism funding.
The statement said it had approved a "package of draft laws that achieve swift justice and retribution for our martyrs", without providing further details.
The moves came on a day in which Egypt witnessed one of its worst militant attacks in years. Islamic State militants in North Sinai attacked several military checkpoints, and at least 70 people were killed.
The insurgency, which has killed hundreds of soldiers and police, has intensified since then-army chief Sisi ousted the Islamist president Mohamed Morsi after mass protests against his rule in 2013.
Sisi has since overseen a crackdown on Islamists. Thousands of alleged Islamist supporters have been jailed and scores have been sentenced to death, some in mass trials. Morsi and other senior Muslim Brotherhood figures have been sentenced to death.
The government considers the Brotherhood a terrorist group and does not distinguish between it and other militants. The Brotherhood, which says it rejected the killing of the public prosecutor, Hisham Barakat, says it is committed to peaceful activism.
In February, Sisi signed off on an anti-terrorism law that gives authorities more sweeping powers to ban groups on charges ranging from harming national unity to disrupting public order.
The "Terrorist Entities" law enables authorities to act against any individual or group deemed a threat to national security, including people who disrupt public transportation, an apparent reference to protests.
The cabinet also approved a slew of election-related laws, opening the way to setting a date for a long-delayed parliamentary election.
Egypt's parliamentary poll was due in March, but was delayed after the Constitutional Court ruled part of an election law unconstitutional.
The election is the final step in a political roadmap that the army had announced in July 2013.
The draft election laws includes legislation on electoral districts. The new law allocated 448 seats to individuals and 120 seats to lists. The previous law had allocated 420 seats to individuals and 120 through winner-takes-all lists with quotas for women, Christians and youth.
The laws have to be approved by the president.