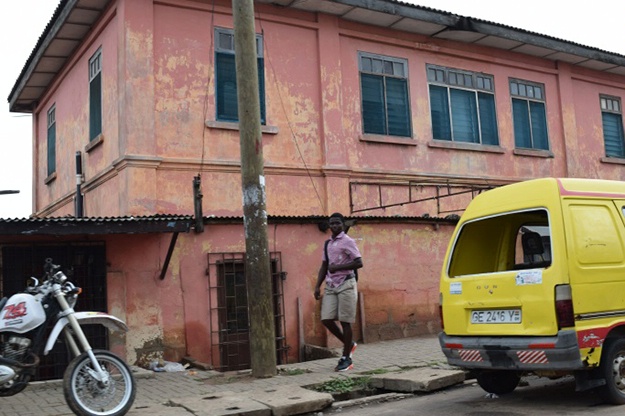 Assistant Minister of Trade and Industry for Economic Affairs Ibrahim al-Sajini said the sealing of the first commercial deal between Egypt and Ghana under the umbrella of the African Continental Free Trade Area (AfCFTA) provides an ideal opportunity for reaching the goal of USD 100 billion in exports exchange.
This agreement will pave the way for Egyptian exports to get access to African markets without any obstacles, he added.
This is the first trade deal to be signed in light of the AfCFTA, which came into force on January 2021, Sajini said in statements to MENA on Friday.
AfCFTA launched today a Guided Trade Initiative at the 10th African Trade Ministerial Meeting in Ghana's capital, Accra. The initiative includes Egypt, Cameroon, Ghana, Kenya and Rwanda.
Sajini explained this initiative will enable Egypt to export its food products to the African markets, with a view to achieving economic integration and self-sufficiency of the continent.
The initiative is meant to send a message to Africa and the rest of the world that it is now possible to trade using AfCFTA procedures.
It intends to achieve its goal by matchmaking businesses and products for export and import between interested State Parties in collaboration with their national AfCFTA implementation committees.
The initiative will also serve as a gateway to encourage continued trade under the AfCFTA, resulting in a multiplier effect and increased opportunities for SMEs, youth, and women in trade, and ultimately establishing sustainable and inclusive economic development.