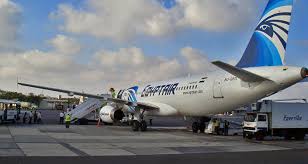 The Egyptian embassy in Bosnia managed to get a minor citizen released on Tuesday after the Bosnian police arrested him for sneaking into the country and trying to illegally enter a member state of the European Union, Ahram's Arabic Gate said.
Egyptian Ambassador to Bosnia Hala al-Bashlawi mentioned that the embassy has contacted the citizen's family in Cairo and assured them of his good condition.
The embassy has taken the necessary measures to return him to Egypt.
Egyptian-Bosnian relations began in 1992. Egypt was one of the first countries that recognized Bosnia and Herzegovina's independence and opened a resident embassy in Sarajevo in 1996.
International relations between the two countries have been close since the two countries signed a memorandum of understanding on the establishment of a political consultation mechanism in 1998. The first round was held in Sarajevo in January 2005.