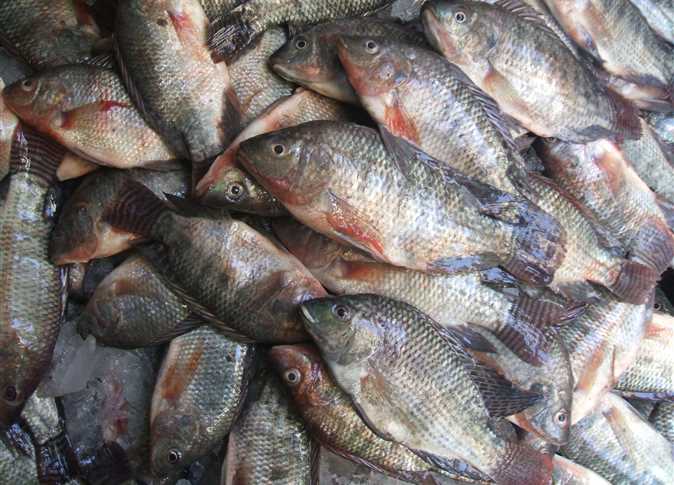 Egypt's Food and Agriculture Organization (FAO) representative Hussein Gadain, said on Friday that the country is free from the Tilapia lake virus (TiLV).
On Thursday, Saudi Arabia's Ministry of Environment, Water and Agriculture imposed a temporary ban on imports of fish from Egypt, based on a warning issued by the FAO on May 26 regarding the virus.
Gadain told Al-Masry Al-Youm the matter will be reviewed.
Deputy Minister of Agriculture for Animal, Poultry and Fish Resources Affairs Mona Mehrez said that an official letter to the FAO was sent two months ago, protesting the inclusion of Egypt in the list of countries infected with the virus, following the organization's announcement of its presence in the country without contacting the Egyptian government.
Mehrez stressed that the rules of engagement in the FAO are to depend on official notification from government-reporting regarding epidemic diseases within the state.
She pointed out that Egypt filed a report confirming that samples taken from different lakes concluded that Egyptian fish are not infected with TiLV.