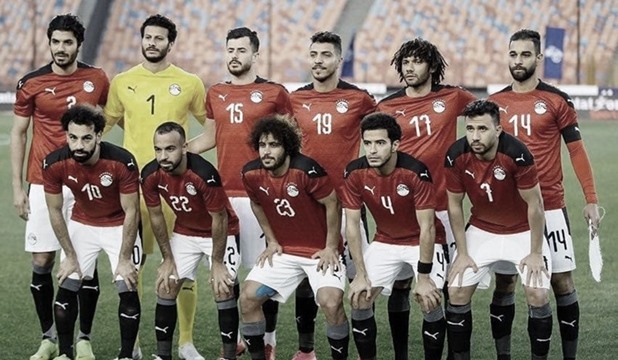 Egypt's national football team arrived in Lilongwe Monday ahead of an encounter with the Malawian team Tuesday as part of the fourth round of the 2024 Africa Cup of Nations (AFCON) qualifiers in Côte d'Ivoire.
The match is scheduled to take place at 3:00 p.m. Cairo local time on Tuesday.
Egyptian Ambassador in Lilongwe received the national team upon their arrival here.