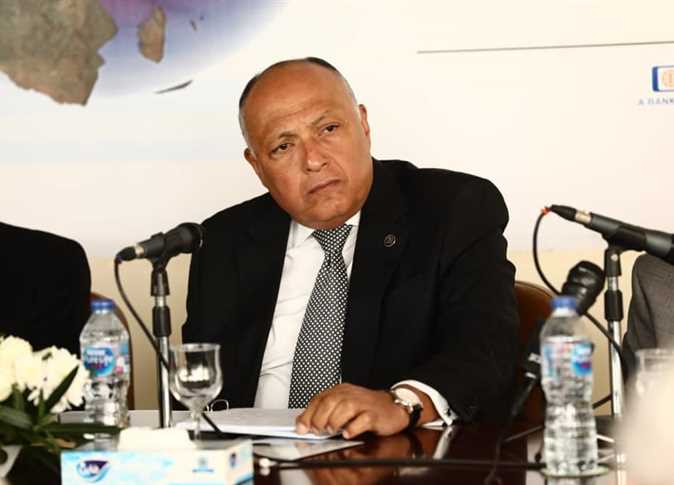 Egyptian Foreign Minister Sameh Shoukry said on Tuesday that the negotiations aimed at resolving the Qatar diplomatic crisis have witnessed developments over the past few days.
The developments come from US and Kuwait-led talks between Qatar and Egypt, Saudi Arabia, Bahrain, and the United Arab Emirates, who all broke diplomatic ties with Qatar back in 2017 over alleged terrorism sponsorship and its close relations with Iran.
CNN reported that in an interview with the Egyptian satellite channel TeN, Shoukry stated that Egypt is ready to deal positively with everything that achieves Arab solidarity and removes tensions.
The minister said that there is a solid framework for resolving the issues that led to the dispute between Qatar and the five countries.
However, he said, Egypt is committed to reaching a complete agreement that takes into account all factors that led to the dispute.
Shoukry went on to say that a resolution between Qatar and the involved countries requires that each member state is dedicated to respecting the internal affairs of another state and acting in interest of the future of the public.
The minister expressed his gratitude for Kuwait's efforts to resolve the dispute and strengthen Gulf unity.
Foreign Ministry spokesman Ahmed Hafez said in a statement on Tuesday: "We hope that these commendable efforts will result in a comprehensive solution that addresses all the causes of this crisis and ensures strict and serious commitment to what will be agreed upon."
He stressed that Egypt places Arab solidarity, stability and security at the forefront of all negotiations.