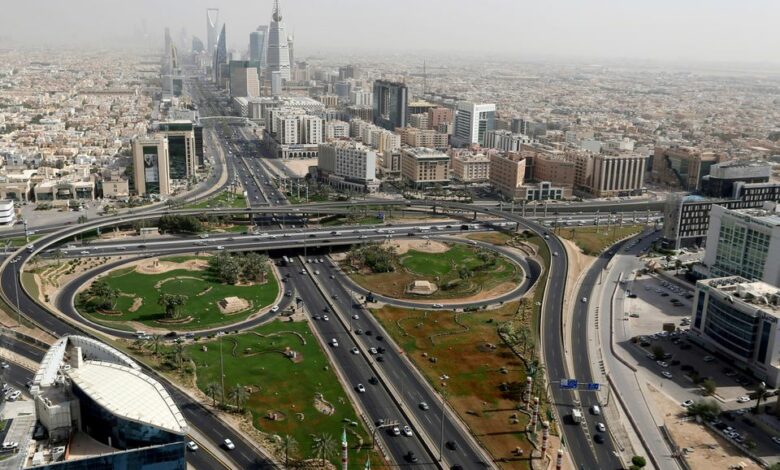 Egyptian Foreign Minister Sameh Shoukry on Sunday headed to the Saudi capital, Riyadh, to inaugurate the political consultation mechanism between Egypt and the Gulf Cooperation Council (GCC) countries with the participation foreign ministers of the GCC countries and the Secretary-General of GCC.
The spokesperson for the Ministry of Foreign Affairs Ahmed Hafez said that the launch of the Egyptian-Gulf political consultation mechanism is an extension of Egyptian-Gulf relations.
He added that it reflects the keenness of both sides on periodic coordination and consultation, especially towards the common challenges facing the Arab region.
Hazez said that it also it confirms that the security and stability of the Gulf is an integral part of Egypt's own national security.
This visit comes two days before the GCC summit, which will be hosted in Riyadh on Tuesday in the wake of a Gulf tour by Saudi Crown Prince Mohammed bin Salman, which included Oman, the UAE, Qatar, Bahrain and Kuwait.
In January, Egypt signed the Al-Ula Declaration issued by the GCC summit in the 41st session, within the framework of the constant Egyptian keenness on solidarity between the Arab Quartet countries (Saudi Arabia, the UAE, Bahrain and Egypt) and their orientation towards unity, and removing any impurities between friendly Arab countries in order to strengthen joint Arab action in confronting major challenges in the region.