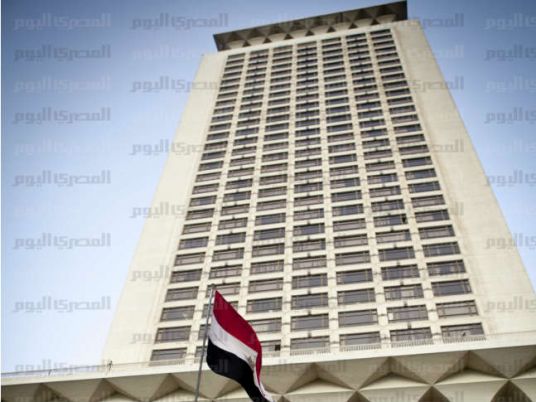 Egypt's Foreign Ministry on Friday refuted charges of embezzling public funds by the Egyptian ambassador in Berlin or the registration of an embassy vehicle as a private car belonging to the Egyptian ambassador.
The ministry issued a statement, commenting on what was published by some newspapers and news websites, quoting anonymous sources, about abuses at the Egyptian Embassy in Berlin and subjecting the staff there to periodic monitoring procedures.
The Ministry called on the media in general, and Egyptian newspapers in particular to refrain from promoting or circulating incorrect news reports based on unknown sources.
It added that it has an internal control body that monitors compliance with the standards and rules of diplomatic work, which requires the highest degree of professional commitment in line with the highly sensitive nature of diplomatic work and the honor of representing the Egyptian state abroad.