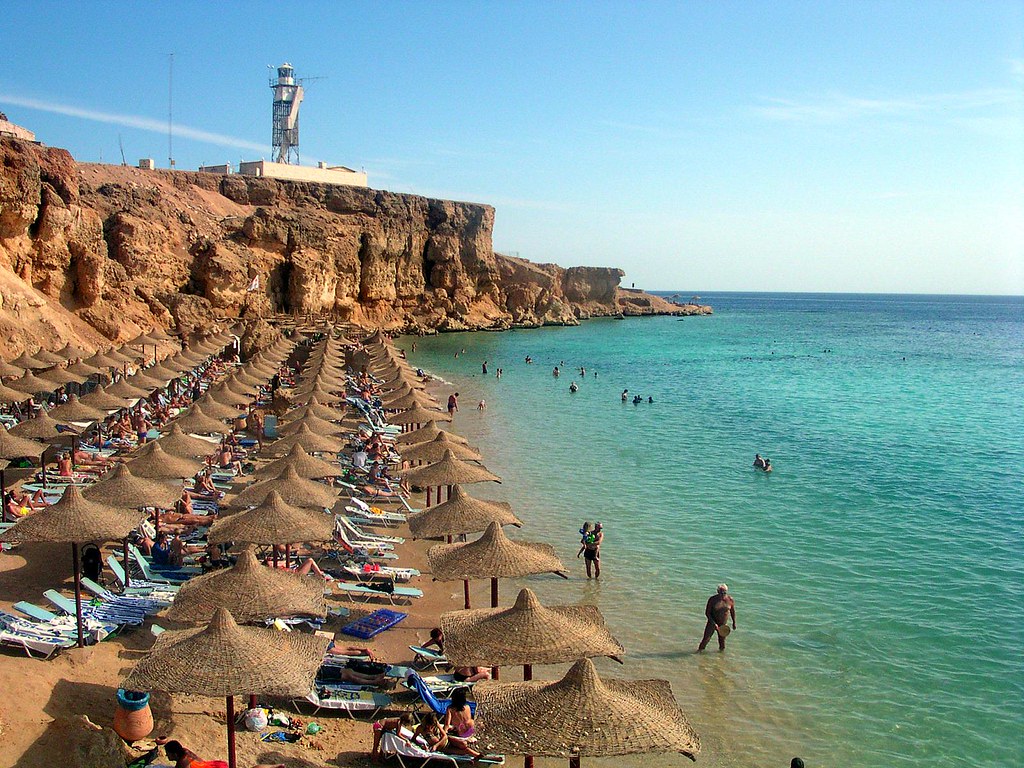 The World Travel and Tourism Council (WTTC) warned that placing Egypt on the UK's red list for travel could be causing economic losses of up to US1.9 million dollars per day.
The warning came in a statement from the WTTC and is based on the council's research of 2019 tourism levels.
In its statement, the council added that Egypt's continued placement on the red list would pose a major threat to the country's faltering travel and tourism sector and the economy as a whole.
In June, the UK placed Egypt on the red list for travel, classifying it as a high-risk destination for coronavirus variants. The harsh designation has deterred many travelers from the UK from visiting Egypt.
Virginia Messina, Senior Vice President and Acting CEO of the WTTC, said: "Every day Egypt stays on the UK's 'red list', the country's economy faces losing millions just from the lack of UK visitors alone. This policy is incredibly restrictive and damaging as travelers from Egypt also face mandatory hotel quarantine at a huge cost."
WTTC research also shows that Egypt's travel and tourism sector took a major hit during the coronavirus pandemic, with its contribution to the national GDP falling from LE505 billion (8.8 percent) in 2019, to just LE227.5 billion (3.8 percent) in 2020.