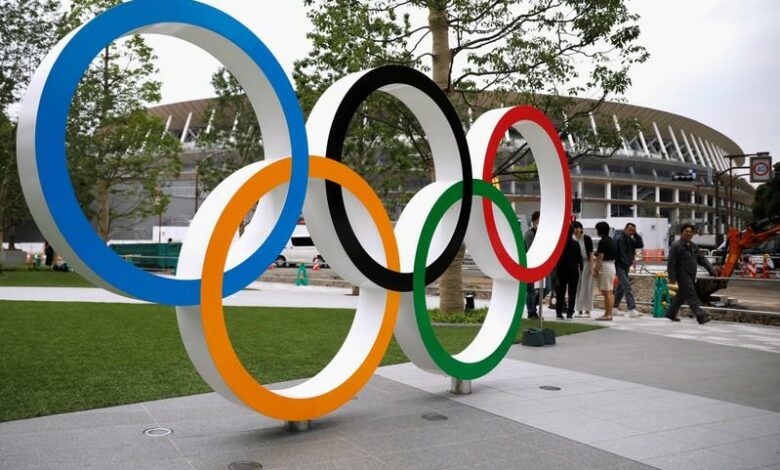 The Egyptian Ministry of Youth and Sports announced its desire to host the 2036 Olympics, after obtaining the approval of President Abdel Fattah al-Sisi.
President Sisi received the President of the International Olympic Committee Thomas Bach on Saturday.
The meeting also included President of the International Handball Federation, Hassan Mostafa, the President of the African Olympic Committees Association Mostafa Barraf, and the President of the Egyptian Olympic Committee Hisham Hatab,
Minister of Youth and Sports Ashraf Sobhy said in a statement to the cabinet, on Saturday, that Sisi approved the request to organize the Olympics.
The statement of the Youth and Sports Ministry reported Bach as saying: "The Egyptian sports infrastructure allows it to host the 2036 Olympic Games."
The Olympics has never been held in any Arab or African country.
The next edition of the Olympics will be held in Paris in 2024, and Los Angeles will host the edition in 2028. It has also been decided to hold the 2032 Games in Brisbane, Australia.
The application process for the bid to host the 2036 Olympics has yet to begin.