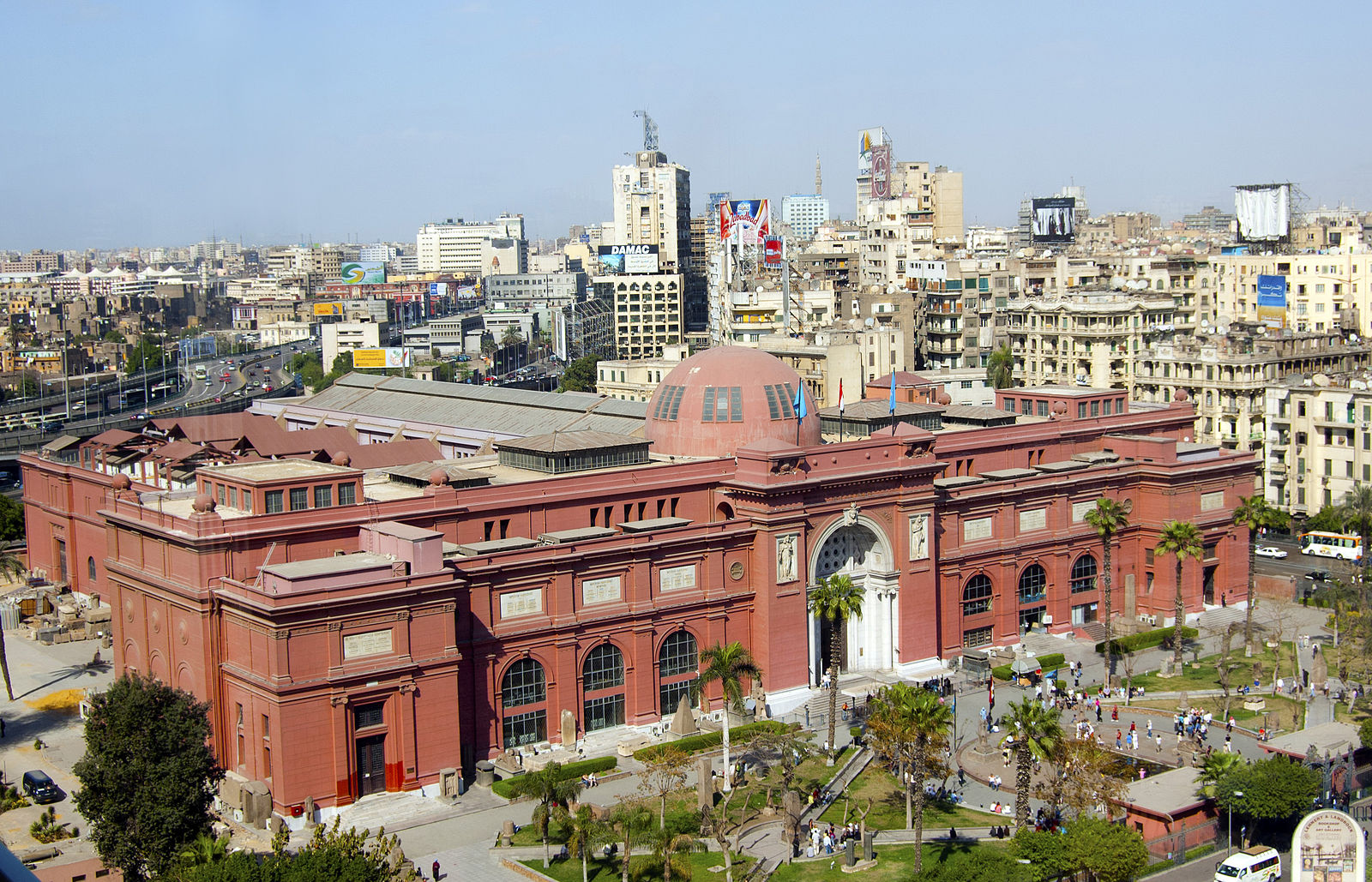 Egypt has extended its suspension of museums, archaeological sites, hotel restaurants, night clubs and pools nationwide until April 15, the Ministry of Tourism and Antiquities announced Monday, as sterilization and disinfection work continues to curb the coronavirus outbreak.
Hotels also will extend their suspension of events, ceremonies, and social parties till April 15, the statement added.
On March 21 the ministry previously announced that all museums and archaeological sites nationwide will be closed from March 23 until March 31.
During this suspension period, awareness sessions have been given to museum and sites workers on ways to protect against the virus, while the tourist attractions were sterilized in cooperation with the Ministry of Health and in accordance with international standards.
Prime Minister Mostafa Madbouly imposed a two-week nationwide curfew from seven pm until six am beginning on March 25 and extended school closures an additional two weeks to fight the spread of coronavirus.
Egypt had already closed mosques and churches across the country, banned shisha at cafes, and asked non-essential stores and shops to close each evening before the curfew announcement.
Under the curfew, nonessential shops will be closed from 5 pm until 6 am during the week, while stores will be subjected to a complete shutdown on Fridays and Saturdays.
The closure decisions do not include bakeries, pharmacies, grocery stores or supermarkets outside shopping centers, Madbouly said.
Cafes, sports clubs, and gyms are closed for the next two weeks while restaurants are limited to deliveries only.
Violators of the curfew face penalties ranging from a fine of LE 4,000 to imprisonment.
Egypt confirmed on Sunday four additional deaths and 33 new coronavirus cases, bringing the total number of cases confirmed so far in the country to 609, while 40 people have died from the virus in Egypt.
The total number of fully-recovered cases rose to 132 on Sunday, all of whom have been discharged from isolation hospitals.