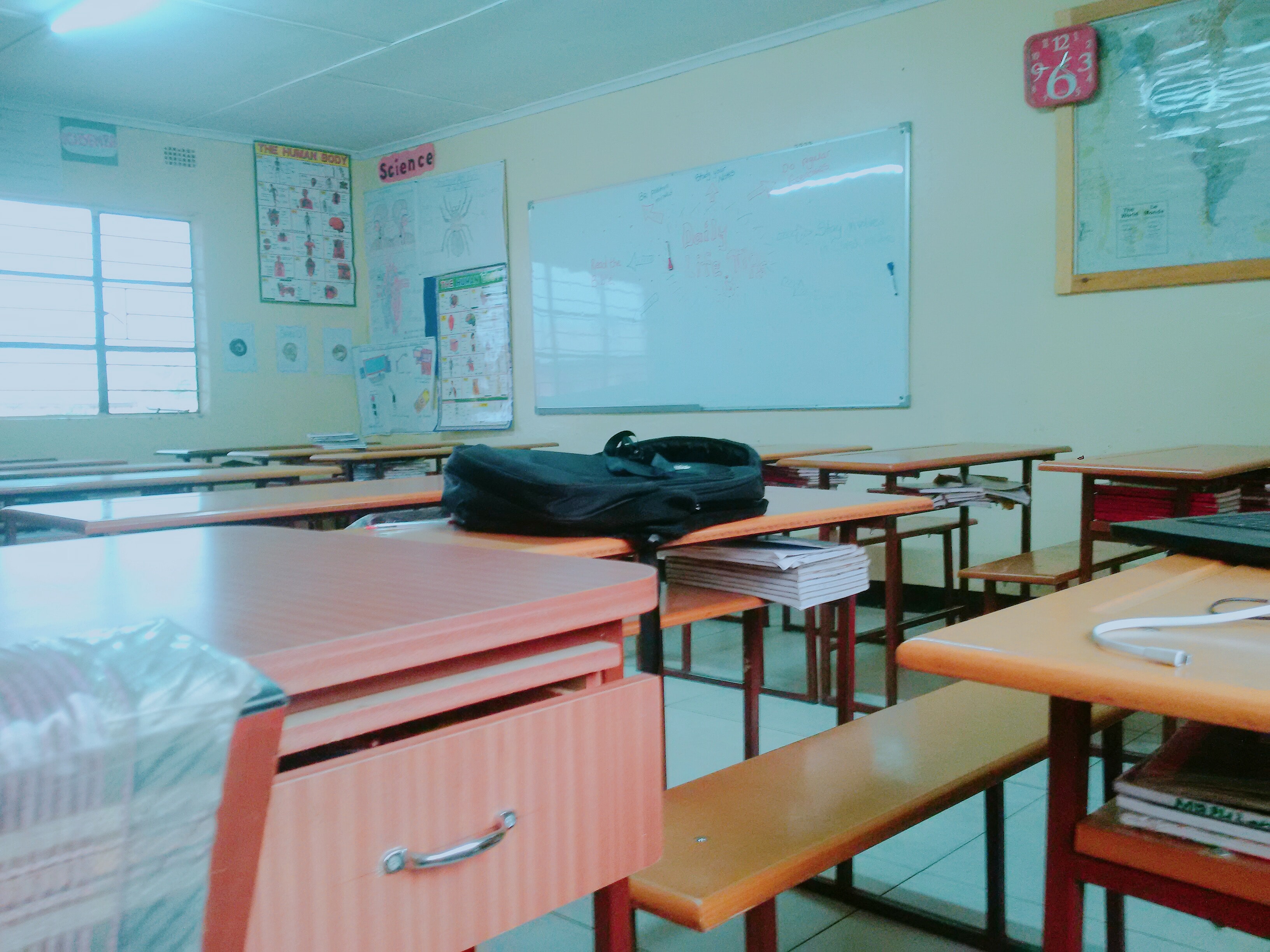 The registration deadline for the third session of the Egyptian scholastic test (EST) for American diploma students has been extended until 9 pm on Thursday, February 25.
Students can register here for the exam, which is set to be held Saturday March 13.
The EST is is the only qualification for Egyptian students with American diplomas to enroll in Egyptian public and national universities. It serves as an alternative or equivalent to the SAT or ACT.
Previously, the Ministry of Education had set the registration cutoff for February 15.
The ministry has provided a wealth of learning resources for studying for the test, including the Egyptian Education Platform, which launched to help all Egyptian students learn about the different educational resources available to them.
In light of the coronavirus pandemic, public and private schools in Egypt have had to adapt to changing ministry guidelines throughout the year.
Closures and a shift to online learning and test taking have dominated the academic year thus far.