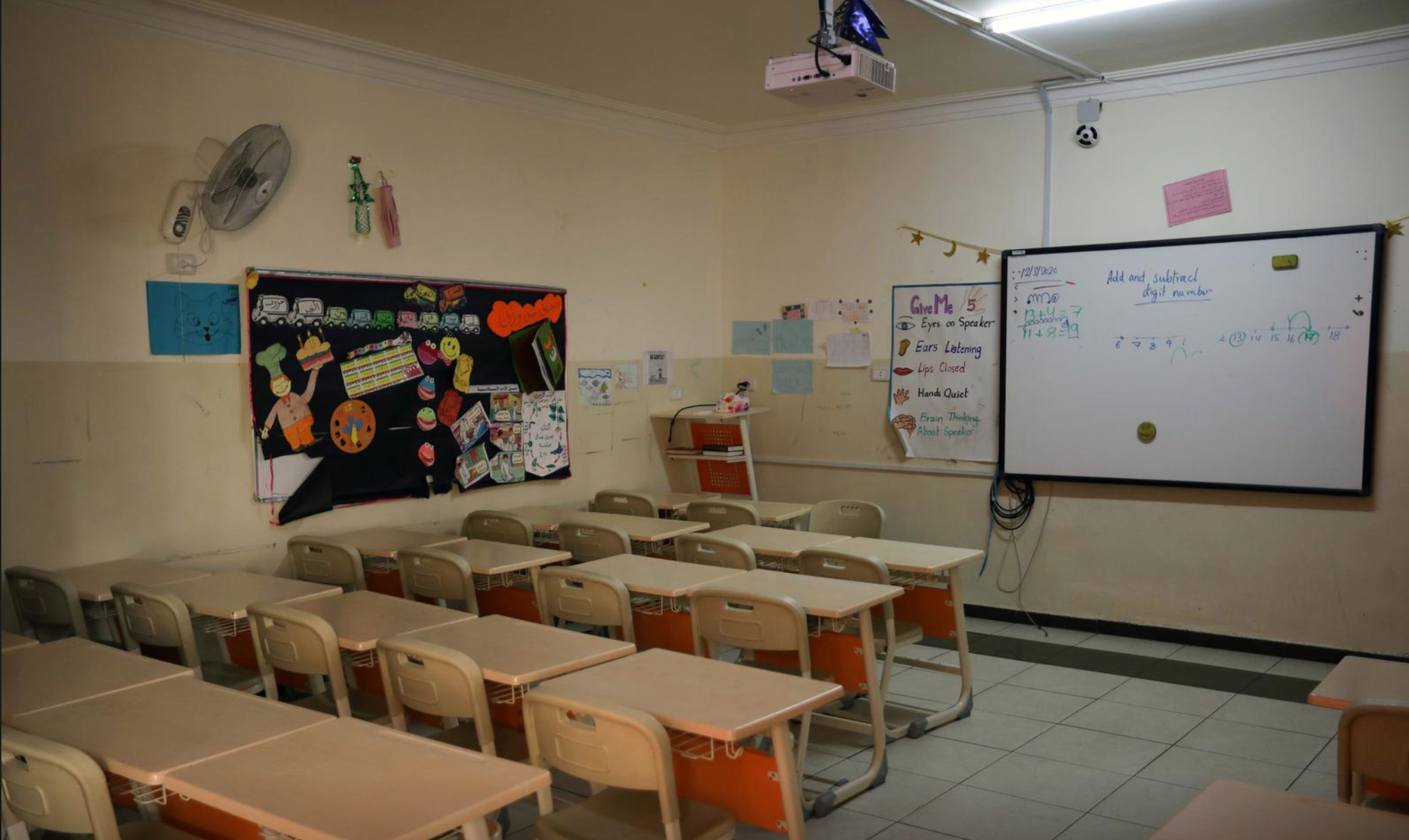 Egypt's government on Saturday has chosen to extend the mid-year schooling vacation by one week, with studies to resume in the second semester and postponed examinations to be conducted for the first semester according to announced schedules.
Minister of Education Tarek Shawki and Minister of Higher Education and Scientific Research Khaled Abdel-Ghaffar will announce details on how the first semester examinations will be carried out, alongside the resumption of studies in the second semester.
The education and higher education ministries ordered schools and universities in December to switch back to online learning as of January 2 due to a surge in cases.
Egypt's Education Ministry announced at the time that the mid-year vacation for the current academic year 2020-2021 began on January 10 and will continue until February 20.
Minister of Education Tarek Shawki has denied claims that exams would be cancelled and replaced with research reports, nor would they be postponed until May.
And Ashraf Hatem, a member of the Supreme Committee for Respiratory Viruses affiliated with the Ministry of Higher Education and Scientific Research, announced that a third wave of coronavirus may hit Egypt in late March.