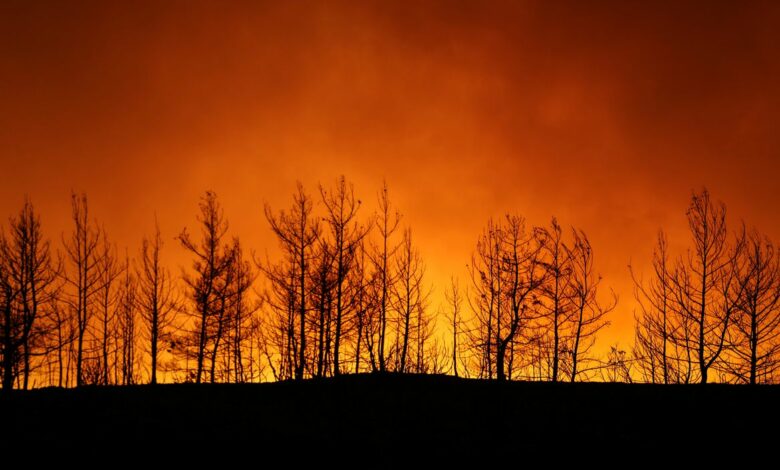 The Egyptian Foreign Ministry on Saturday expressed its condolences to Turkey over the victims of wildfires that have erupted across the nation.
"Egypt extends its sincere condolences to the families of the victims and expresses its wishes for a speedy recovery to the injured. It affirms its solidarity with the brotherly Turkish people in facing the repercussions of this natural disaster," its statement reads.
Wildfires have broken out in the Aegean and Mediterranean regions of Turkey since Wednesday, killing at least six people.
Turkey received international aid to control the fires.
Egypt's Foreign Minister Sameh Shoukry said in June that Egyptian-Turkish talks have stopped presently, denying that an Egyptian delegation was heading to Turkey to resume talks anytime soon. He said that there is no current date on resuming exploratory sessions to review Egyptian-Turkish relations.
Relations between Egypt and Turkey have soured considerably in recent years. The Turkish Ambassador to Egypt was expelled from Cairo in 2013 and both presidents have repeatedly criticized each other.
The countries also fall on separate sides of the Libya conflict and the Mediterranean gas dispute.