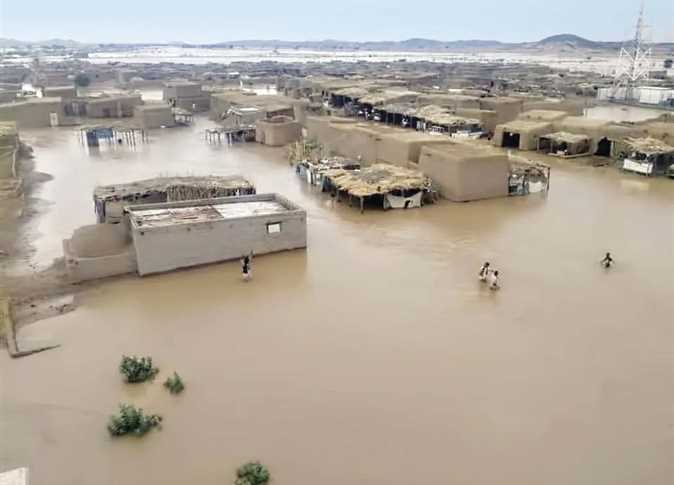 Egypt has expressed solidarity with Sudan following the collapse of the Bout Dam in the southeastern Blue Nile province, which has destroyed hundreds of homes.
A statement from the Egyptian Foreign Ministry affirmed that Egypt stands side by side with Sudan to face the repercussions of this incident, out of the ties the two nations share as fraternal nations linked by the Nile Valley and historical bonds.
The Bout Dam collapsed on Thursday due to heavy rains in southeastern Sudan, resulting in the destruction of 600 houses while another 600 families were trapped by the flood waters.
Sudanese media reported that the Bout dam was storing five million cubic meters of water coming from Ingessana Hills at a time when Sudan experiences heavy rains between June and October annually.