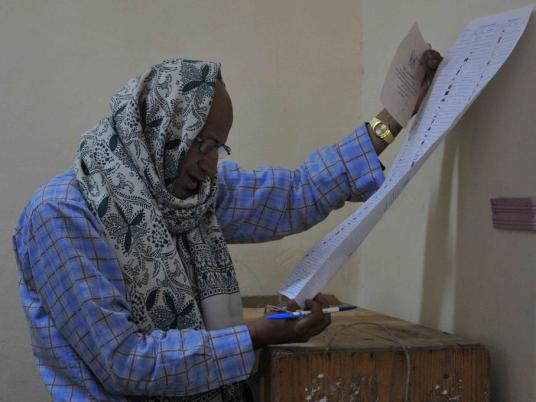 The Egyptian European Business Council will organize a seminar on Monday to discuss preparations for the parliamentary elections planned to be held in two stages on October 18-19 and November 22-23.
The seminar will be attended by European Union's Ambassador to Egypt James Moran along with politicians, businessmen and public figures.
The discussions will cover the political atmosphere during the public vote and the role expected to be played by the new parliament, read a statement by the council.
Also, they will discuss means to encourage the people to take part in the voting.