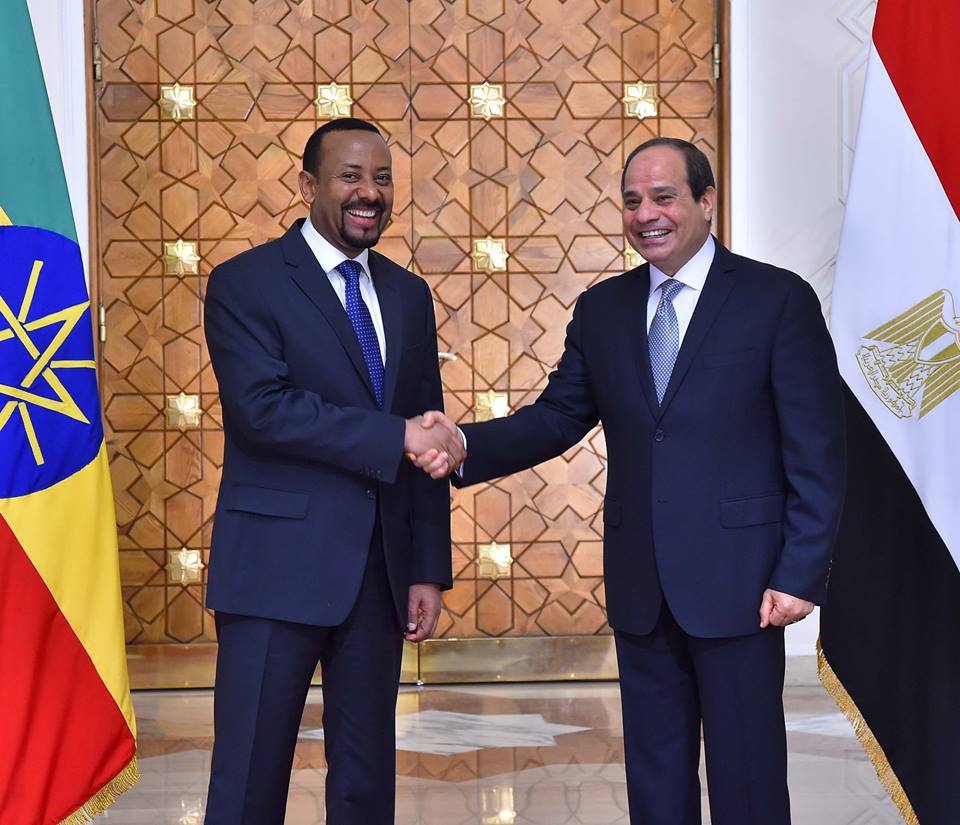 The leaders of Ethiopia and Egypt vowed on Sunday to iron out their differences over a dam Addis Ababa is building on the Nile River that Cairo fears threatens its water supplies.
Talks over the Grand Renaissance Dam, Ethiopia's $4 billion hydroelectric project, have been deadlocked for months. But at a press conferee in Cairo, Ethiopian Prime Minister Abiy Ahmed and Egyptian President Abdel Fattah al-Sisi signaled they had made a breakthrough.
"We have come a long way in building confidence and strengthening bilateral cooperation," Sisi said.