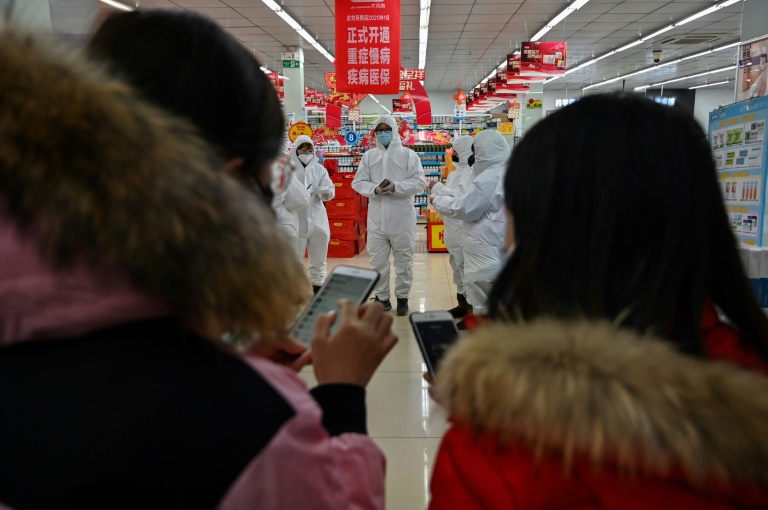 Egypt's Matrouh Governorate announced it will assign the al-Negaila Central Hospital to quarantine returnees from China, as a precautionary measure against the coronavirus outbreak.
In a statement, the government stressed that all government agencies are keen to care for any Egyptians returning from China.
Most of those returning from China are masters and doctoral students, the statement added, and it is the government's duty is to accommodate them with full medical insurance to ensure that the virus does not incubate within a period of 14 days.
The statement added that those whose safety is confirmed will leave the quarantine, and that symptoms of the disease have not appeared so far.
"Whoever is suspected of being infected or suffers from a chronic disease, will be transferred by self-sterilized ambulance from the Armed Forces Hotel to Negaila Central Hospital, which is currently equipped with the latest intensive care equipment, and then fully subject to quarantine inside the hospital," the statement said.
The Egyptians returning from China were transported by private plane, accompanied by a special Egyptian medical team equipped with the necessary preventive measures, the statement said.
The Matrouh Governorate said that patients of the Negaila Central Hospital were distributed to health units in the Negaila area after equipping them with all the necessary medical devices.
The World Health Organization's (WHO) representative in Egypt John Jabbour said earlier on Sunday that there are no cases of coronavirus in Egypt.
During the WHO Conference on coronavirus globally, Jabbour said that the coronavirus was discovered in 24 countries in addition to China.
He pointed out that there are no cases for this virus in the Middle East region except in the UAE, where six cases were registered.
Edited translation from Al-Masry Al-Youm