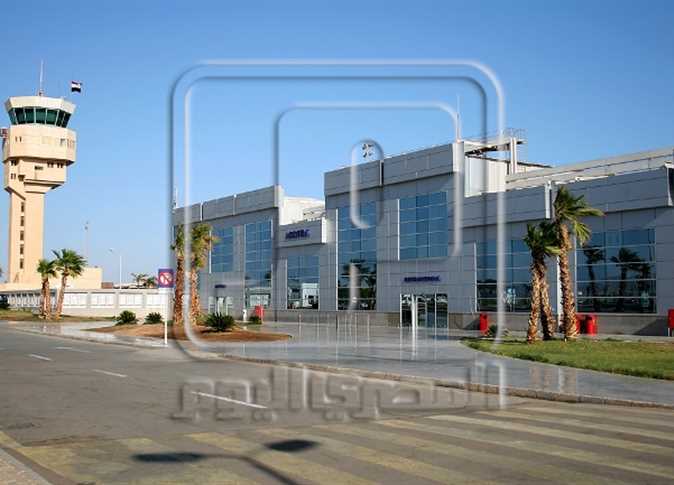 Egypt's Health Ministry said on Tuesday that it is considering the establishment of medical tourism offices in the airports of Sharm el-Sheikh, Aswan, Alexandria, Red Sea and Luxor, in addition to the office located at Cairo International Airport, to market Egypt's medical tourism.
Health Ministry spokesman Khaled Megahed said that Health Minister Ahmed Emad met on Tuesday with representatives of the Supreme Committee for Medical Tourism.
The meeting discussed the pricing of medical services to be provided in hospitals, and the efforts of the committee to communicate with ambassadors of foreign countries to hear their demands in terms of medical services and their needs of medical specialties.
He added that the Emad directed them to quickly complete the website for medical tourism in Egypt, which will include the locations of hospitals equipped at the highest level, to promote it in order to attract patients from different countries all over the world.
Several hospitals have been identified to be up to international standards, specifications, and the quality required to be part of the medical tourism system. These include hospitals in Sharm el-Sheikh, 6 October City, Cairo, Luxor, Aswan and Alexandria.
The Egyptian Cabinet has approved the establishment of the Supreme Committee for Medical Tourism in December to take over preparations for a general plan for medical tourism in Egypt.
The committee's mission is to choose hospitals and human resources that can benefit the system and put into place the necessary mechanism and follow-ups. The committee is also responsible for monitoring the work to ensure that the service is functioning over a continued period of time.
The committee wants to lure foreign investment to Egypt for the establishment of projects that serve medical tourism and encourage participation of the civil community and the private sector.
Edited translation from Al-Masry Al-Youm