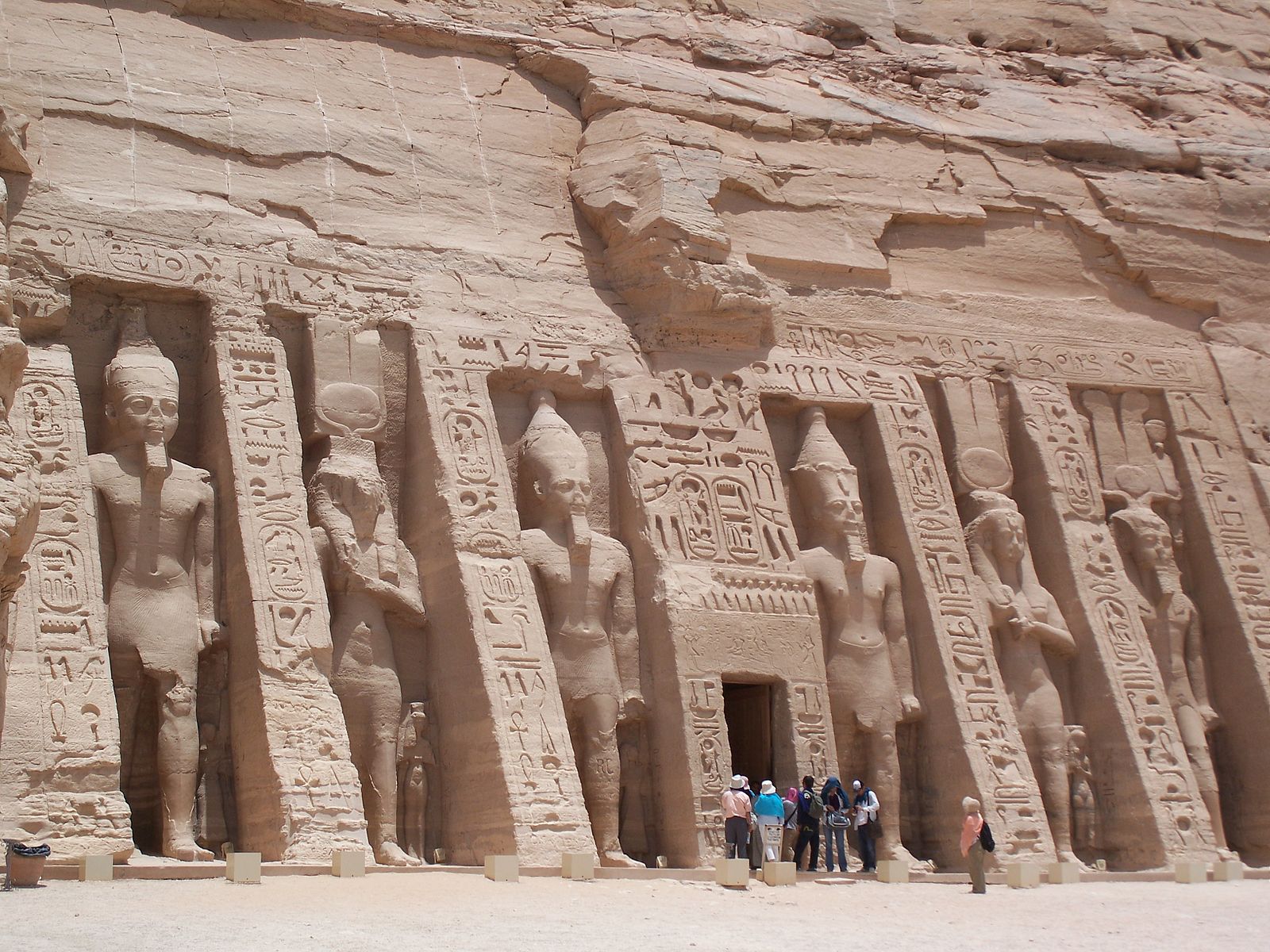 Egypt's Education Ministry is organizing a celebration to commemorate the 50th anniversary of the country's rescue of Nubian monuments and sites from submersion in water, in cooperation with the United Nations (UN) and Ministry of Culture.
The celebration was announced by Minister of Higher Education and Academic Research Khaled Abdel Ghafar on Monday.
He added that the celebration will begin with a symposium titled "Abu Simbel: The sun will not be absent", followed by a film titled "The Eighth Wonder", and a presentation on the ingenuity of the rescue at night.
The ministry will also organize several activities in cooperation with the Ministries of Culture, Antiquities and Tourism.
An official statement on UNESCO's site reads "World Heritage is a simple idea, but a revolutionary one – that the world hosts cultural and natural heritage of universal value, which humanity must protect together, as its indivisible legacy."
"Saving the temples of Egypt," the statement continues, "and dismantling, stone by stone, the Abu Simbel temple in the early 1960s was a first act to recognize this idea.
"UNESCO launched an international safeguarding campaign to save monuments in Nubia from being flooded by the waters of Lake Nasser. The construction of the Aswan High Dam in Egypt drew unprecedented international attention to the protection of cultural heritage.
"At that time, many people thought they had to choose between culture and development, between flourishing crops and the traces of a glorious history.
UNESCO has shown that we can have both."
Edited translation from Al-Masry Al-Youm.