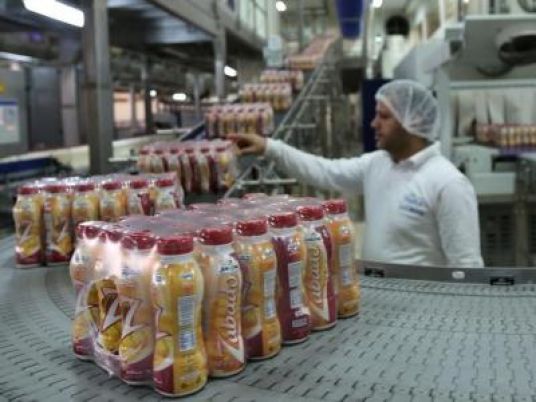 Egyptian Prime Minister Mostafa Madbouly announced on Friday that the government aims to provide more facilities and incentives to help the national industry boom.
The coming stage represents a great opportunity for the return of the Egyptian industry and to restore its influence within the national economy, he said, by taking advantage of the current opportunities to deepen it.
His remarks came during a meeting with some industrialists and investors at the headquarters of the General Investment Authority, in the presence of the Minister of Trade and Industry Nevine Gamea.
Madbouly said that while some of the incentives provided by the government lately appear to be a response to the coronavirus outbreak, they were previously studied and awaited an appropriate timing.
Among these incentives are reducing the price of natural gas and electricity provided to factories and initiatives in favor of factories easing bureaucratic procedures.
Madbouly stressed that the country needs to compensate for the imports that have been suspended due to the current global circumstances.
Several businessmen have called for an increase in conditional support towards exporting factories and companies, and to expand industry and product development research centers.
Madbouly urged industrialists and investors to share their vision with the government on the next stage, and discuss ways to work for the country's common good so that the government can provide the sector with whatever is needed to make a real shift.
He called for the launch of a national initiative to expand making production inputs and industry inputs locally and meet the needs of national projects and other sectors with an eye towards reducing imports.
This alongside the expansion of production to cover domestic demand and founding production lines that meet the requirements of all levels through Egyptian high-quality brands.
The prime minster expressed confidence that some national industrial institutions can make 100 percent locally produced products, without imported production inputs.
He added that the government is aware that there are challenges facing the national industry, with many steps have already been taken on the ground in this regard to overcome them.
Madbouly stressed the importance of moving seriously to achieve greater harmony between the government and industrialists and investors, benefit from this current exceptional crisis, and achieve a boost in the industrial sector.
A great opportunity is in place to consult upon a vision regarding what work will look like in the wake of the coronavirus crisis, he said, and whether or not globalization will decline in favor of the idea that countries should become more self-sufficient in this needs, without importing or exporting.
Edited translation from Al-Masry Al-Youm