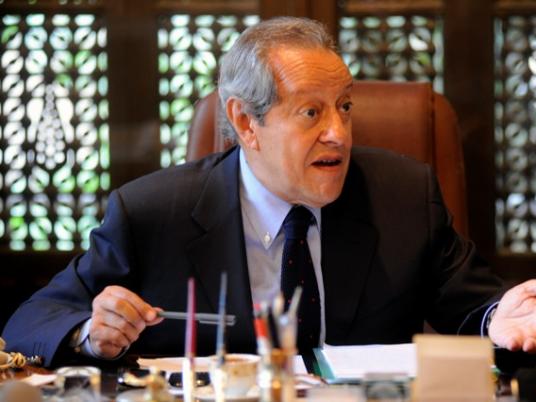 Egyptian Industry and Trade Minister Mounir Fakhry Abdel Nour has said that his country is eager to add more geographical areas to the Qualifiying Industrial Zone (QIZ) agreement, stressing that Egypt wants to tap into the advantages of the industrial agreement.
The minister said Egypt is considering joining zones in Upper Egypt as well as new products and exports, especially processed agricultural products.
Abdel Nour's remarks came during a meeting on Monday with senior US State Department adviser, David Thorn.
The Qualifying Industrial Zone agreement allows Egypt to take advantage of Israel and the United States' free trade zone, exporting goods to the US duty-free if 10.5 percent of a product's components are made in Israel.
Edited translation from Al-Masry Al-Youm