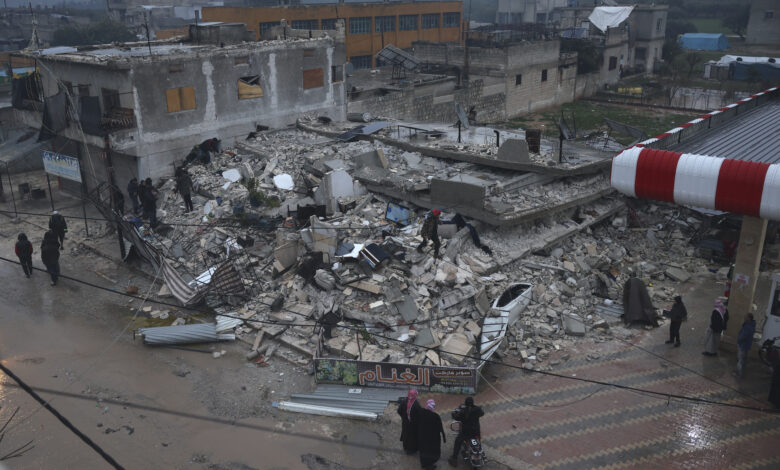 On Tuesday morning, an Egyptian ship loaded with about 500 tons of relief aid arrived at the Syrian port of Latakia, to support efforts in facing the repercussions of the devastating earthquake that hit Syria and Turkey earlier in February.
The Egyptian aid was delivered to the Syrian Arab Red Crescent to be distributed to the areas affected by the earthquake.
In a telephone conversation with his Syrian counterpart, Bashar al-Assad, President Abdel Fattah al-Sisi announced Egypt's solidarity with Syria and expressed his sincere condolences for the victims of the devastating earthquake.