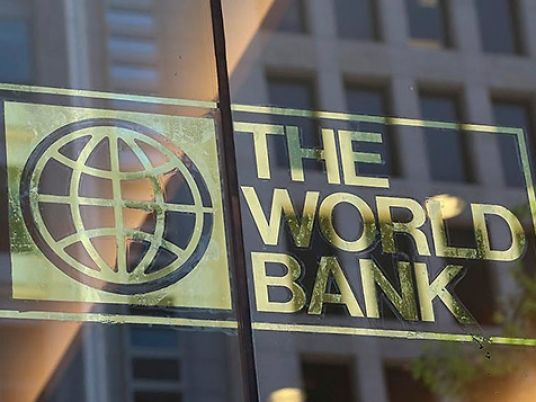 The Egyptian Minister of International Cooperation, Rania al-Mashat met with World Bank leaders to discuss her country's efforts to develop it health system, joint cooperation and ongoing projects.
An expanded meeting via video-conference between Mashat, World Bank Managing Director of Operations Axel van Trotsenburg, and leaders of the World Bank Group discussed Egypt's recovery from the coronavirus pandemic and preparation for the new school year by vaccinating workers in the basic education and higher education sectors.
The meeting also touched on manufacturing and exporting vaccines, as well as the state's endeavors to develop its health care system through the comprehensive health insurance project and the role the World Bank can play to support the state's strategy.
Mashat referred to the success achieved by the Upper Egypt Development Program, implemented by the government with funding from the World Bank Group, which was praised by the United Nations as one of the best practices that support the achievement of sustainable development goals.
She stressed that increased cooperation with the World Bank Group is vital in the near future, alongside diversifying the development portfolio to meet the needs of all priority sectors in the country.
Certain areas of financial inclusion are among the most important aspects that will be worked on during the coming period through partnership with the World Bank Group, she explained.
Trotsenburg added that the group is fully prepared to support Egypt in reforming the health system to overcome the COVID-19 pandemic and provide the necessary vaccine for all citizens.
He congratulated Egypt on its success in winning the hosting of COP27, which reflects the leading role played by Cairo in the file of transition to a green economy.
Trotsenburg said that Egypt is also the first country in the region that participates with the World Bank Group in developing a climate change strategy through joint cooperation in preparing the country's climate and development report.
The Vice President of the World Bank Group for the Middle East and North Africa, Ferid Belhaj, praised efforts made by the Egyptian government to implement structural reforms, as well as the commitment shown by the various ministries to complete the procedures required to implement the development policy financing program with the World Bank.