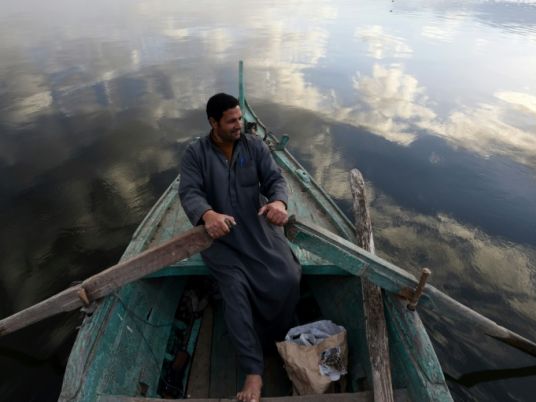 A national plan for water resources has been put in place to manage Egypt's water needs until 2037 at an initial cost of about $20 billion, said Irrigation Minister Mohamed Abdel Aaty.
The plan includes clear procedures for dealing with the challenges of the current and future water sector and facing water pollution in all governorates, which is a priority for the government in the meantime, as well as skill-building for ministry employees, as one of the pillars of development.
Egypt is filling the gap between availabile resources and the actual needs of people by reusing 25 percent of its resources, he added.
The presence of about 5 million refugees in Egypt represents a huge pressure on water resources, in addition to the impact of climate change on the coasts, especially in the Delta area, according to the minister.
The minister said the ministry will not respond to the many requests submitted to cancel fines imposed on farmers who cultivate rice and violate the law by wasting water during cultivation, said Abdel Aaty.
Meanwhile, Foreign Minister Sameh Shoukry headed to the Ugandan capital Kampala for a visit, the goal of which is to consult with the Nile Basin countries and support bilateral cooperation between Egypt and Uganda.
Shoukry delivered a letter from President Abdel Fattah al-Sisi to his Ugandan counterpart, Yoweri Museveni, that addressed cooperation in water-related fields between member countries of the Nile Basin Initiative.
Edited translation from Al-Masry Al-Youm