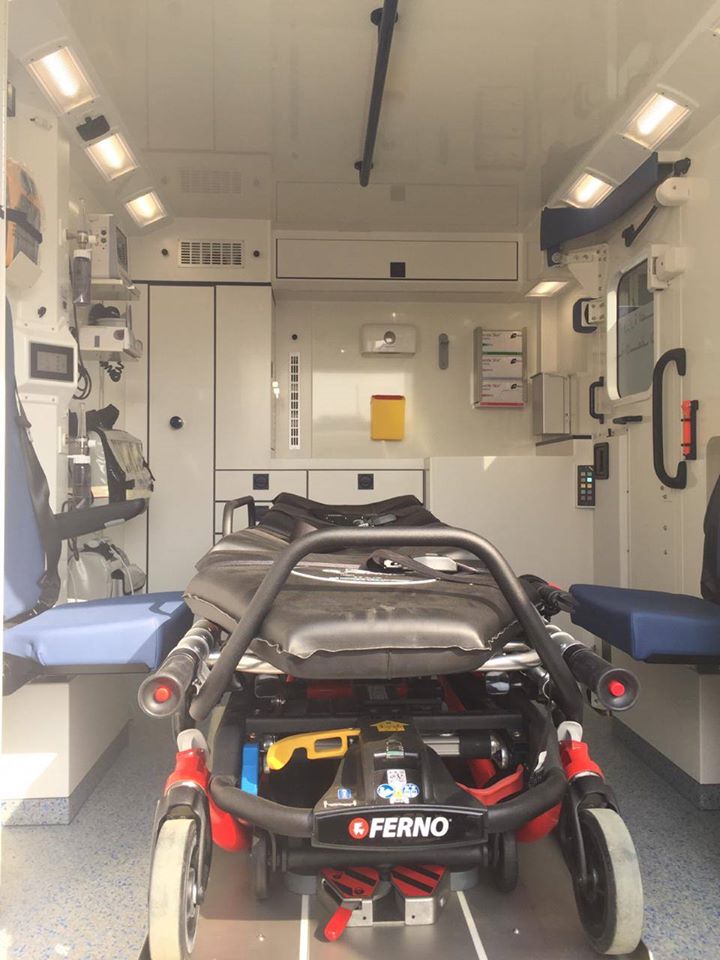 Egypt's Ministry of Health launched on Tuesday an ambulance service allocating 10 fully equipped vehicles for people with symptoms of China's new coronavirus, which has killed upwards of 170 people in mainland China and infected more than the 2002-2003 SARS outbreak.
The ambulances are fully equipped to deal with the symptoms of the virus and to transport the patient to the nearest hospital, which should be ready to deal with the case immediately.
Costing over LE 5.5 million each and dubbed "self-sterilizing," the ambulances also house an intensive care unit plus a full-sanitized medical uniform that consists of a gown, mask and gloves, use advanced tools for sterilization, and accommodate three medical staff well-trained on dealing with cases of the new virus, according to a Ministry statement.
In the official statement, the Ministry also revealed that the 10 ambulances are being dispatched to various points of entry across Egypt's governorates, including in Alexandria, Cairo, Luxor, and Aswan.
No cases of coronavirus have been confirmed in Egypt so far, according to an official statement issued by Egypt's Health Minister Hala Zayed, but the Ministry says the ambulance initiative is part of the government's larger campaign to battle the spread of the virus, which has infected around 7,800 people worldwide and spread to over a dozen countries, including the United Arab Emirates.
The Association of Egyptian Travel Agencies has suspended all flights from or to China amid the outbreak, and the Minister also released guidelines on how to properly deal with the virus, warning travelers with symptoms to immediately cover their face with a mask and head to the nearest hospital.