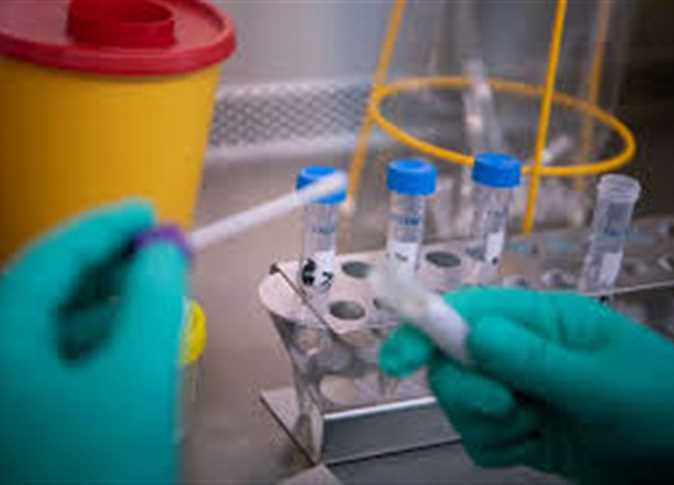 The Egyptian Cabinet on Friday denied reports that the Ministry of Health has provided home-testing for coronavirus.

In a fact-clarifying report, the Cabinet's media center said that it had contacted the Ministry of Health, which denied these reports.
The Ministry of Health added that PCR analysis for coronavirus is only carried out in the central laboratories of Ministry of Health hospitals and some university hospitals.
The ministry's laboratories are equipped with all the medical facilities necessary to detect the virus and to ensure accurate results, the statement added.
Thirty laboratories nationwide receive samples from the suspected cases in all fever and chest hospitals, in addition to quarantine hospitals where patients are tested for the virus every 48 hours.
According to the statement, the capacity of the laboratories has been increased to conduct the largest possible number of daily analyses.
Central laboratories have been linked to sub-laboratories through a unified e-network to ensure that the results are produced as quickly as possible and to ensure complete confidentiality of the data, the statement said.
The statement also appealed to various media and social media users to preserve accuracy and objectivity before publishing any news or information.
Edited translation from Al-Masry Al-Youm