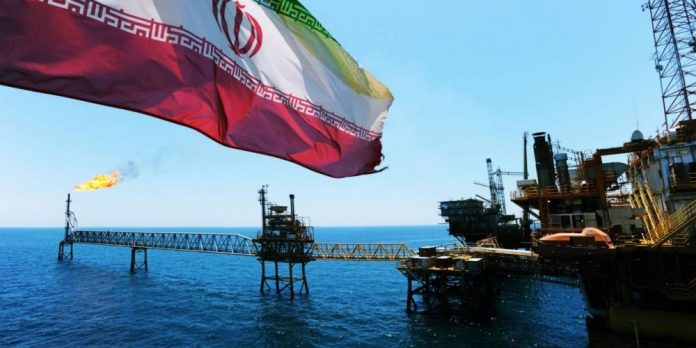 Sources from the Ministry of Petroleum have denied that Egypt has imported any crude oil or oil products from Iran, stating that all Egyptian cooperation with Iran in the oil field was cut since 2013.
The sources asserted that Egypt has imported the crude oil from different sources and refined it in the Egyptian labs.
Former Deputy Minister of Oil Shamel Hamdy clarified that Egypt has depended on the Kuwaiti, Iraqi and Saudi markets to supply the country with crude oil.
Hamdy said that Egypt just transferred Iranian oil to Europe through the Sumed pipeline in exchange for charges of the pipeline usage.
Hamdy confirmed that Egypt has suspended the transfer of the Iranian oil since 2013.
Edited translation from Al-Masry Al-Youm