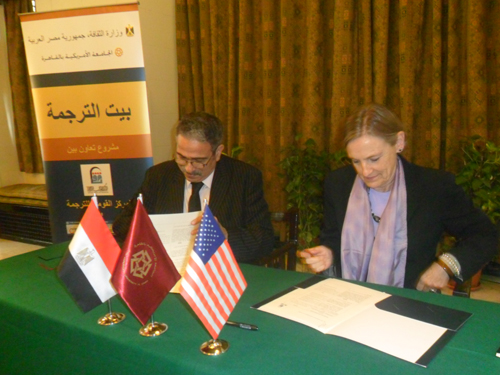 Egyptian authorities have denied media reports on the shutdown of Rafah border crossing.
They stressed that normal traffic is occurring through the crossing in both directions, especially for humanitarian aid cases.
Egypt's announcement came as a response to Monday's statement issued by the press office of the Rafah crossing in the Gaza Strip reading, "The Egyptian authorities have informed us that the crossing will be closed starting tomorrow (Tuesday) until further notice."
The office added that the crossing will be closed to traffic in both directions, and citizens have to wait until it is reopened.
The statement did not mention when the crossing would be reopened.
On May 18, Cairo announced the opening of the crossing throughout the month of Ramadan, before announcing the extension of the decision. Rafah connects the Gaza Strip with Egypt. Egypt has completely closed the crossing since July 2013, except on sporadic intervals for the passage of humanitarian cases.
Edited translation from Al-Masry Al-Youm