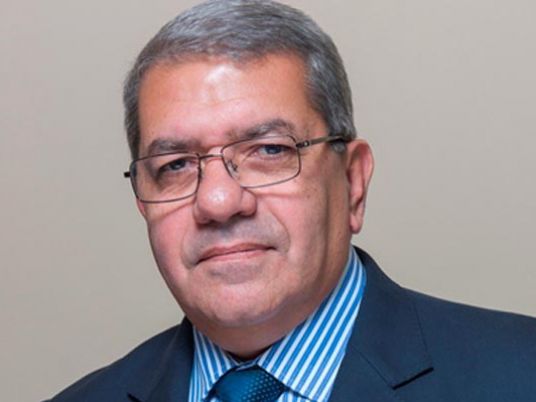 Egypt will delay an international bond issuance until at least the first half of fiscal year 2016/17 and has not begun talks for an IMF loan, Finance Minister Amr el-Garhy said Saturday.
Egypt has been negotiating billions of dollars in aid from various lenders to help revive an economy battered by political upheaval since the 2011 revolt and ease a dollar shortage that has crippled import activity and hampered recovery.
The North African country has repeatedly delayed a return to international debt markets after selling its first international bond in five years last June.
It previously said it would look to sell a second, similar-sized bond, by this June and has blamed delays on global turbulence caused by the economic downturn in China, which has dried up liquidity for emerging market debt.
Garhy, speaking to Reuters on the sidelines of the spring World Bank and IMF meeting, said Egypt would consider returning to the debt market with a dollar-denominated bond in the first half of the 2016/17 fiscal year, which begins in July, but expressed caution.
"This will depend on the state of the market, the pricing, and the timing for which we would need this type of funding," he said.
The World Bank has said it will provide the first US$1 billion tranche of a $3 billion loan to Egypt after its parliament approves a recently presented government economic program that includes reform measures such as a long-delayed Value Added Tax (VAT).
Asked whether Egypt had begun discussions for a similar IMF loan, Garhy said "not yet".
"If there are institutions which are prepared to deal with us in the context of this government programme that we have put forward, then we have no problem with that."
Garhy expects the economy to grow between 4 and 4.2 percent during the current fiscal year with an increase in foreign direct investment.
Egypt's economy grew by about 4.1 percent last fiscal year. This rate was expected to jump above 5 percent this year until a Russian plane crash in the Sinai last October that hit the tourism industry, a key pillar of the country's economy.