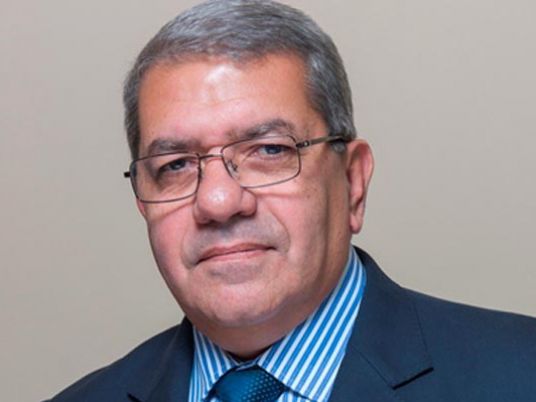 The decision to float the Egyptian pound caused confusion and revealed flaws in government estimates, which led, in preliminary indicators, to an increase in the budget deficit for the fiscal year 2016/2017, government sources told Al-Masry Al-Youm on Tuesday.
The government faces more economic burdens that exceed the original estimates of officials responsible for drafting and applying the economic reform program. The crisis may force the government to resort to amending the budget, the source added.
This news came while the Central Bank of Egypt announced Tuesday that foreign currency reserves dropped by around US$500 million at the end of October to reach US$19.04 billion, compared to US$19.5 billion at the end of September.
A source familiar with the drafting of the budget said that the new increase to the ration card system, which was announced by the government last Friday, has been eaten up by the price hikes.
The government on Friday increased the ration of a person in the system by LE3 to LE21 per month.
Subsidized sugar earlier went up from LE5 per kilo to LE7 per kilo. If a family of 4 members consuming 6 kilos of sugar used to pay LE30 per month, now it will need LE42 for the same amount, with a LE12 pound increase; this is how the subsidy eroded, the source said.
The source said that this erosion in subsidy is a direct consequence of the floatation of the pound and of the increasing price of the US dollar.
He added that estimates of the impacts of the devaluation were less than the current rise in food prices; therefore the government rushed to fill the gap by increasing the subsidies.
The source said that budget deficit estimates increased after the first week of currency devaluation.
However the government took steps to bridge the budget deficit, with increases in the supply prices of three agricultural crops raising the value of the subsidies in the current budget.
A different government source told Al-Masry Al-Youm that the new estimates for financial burdens on the Electricity Ministry alone are at LE50 billion, due to the floatation and the changes in fuel prices after the cut in fuel subsidies last Thursday.