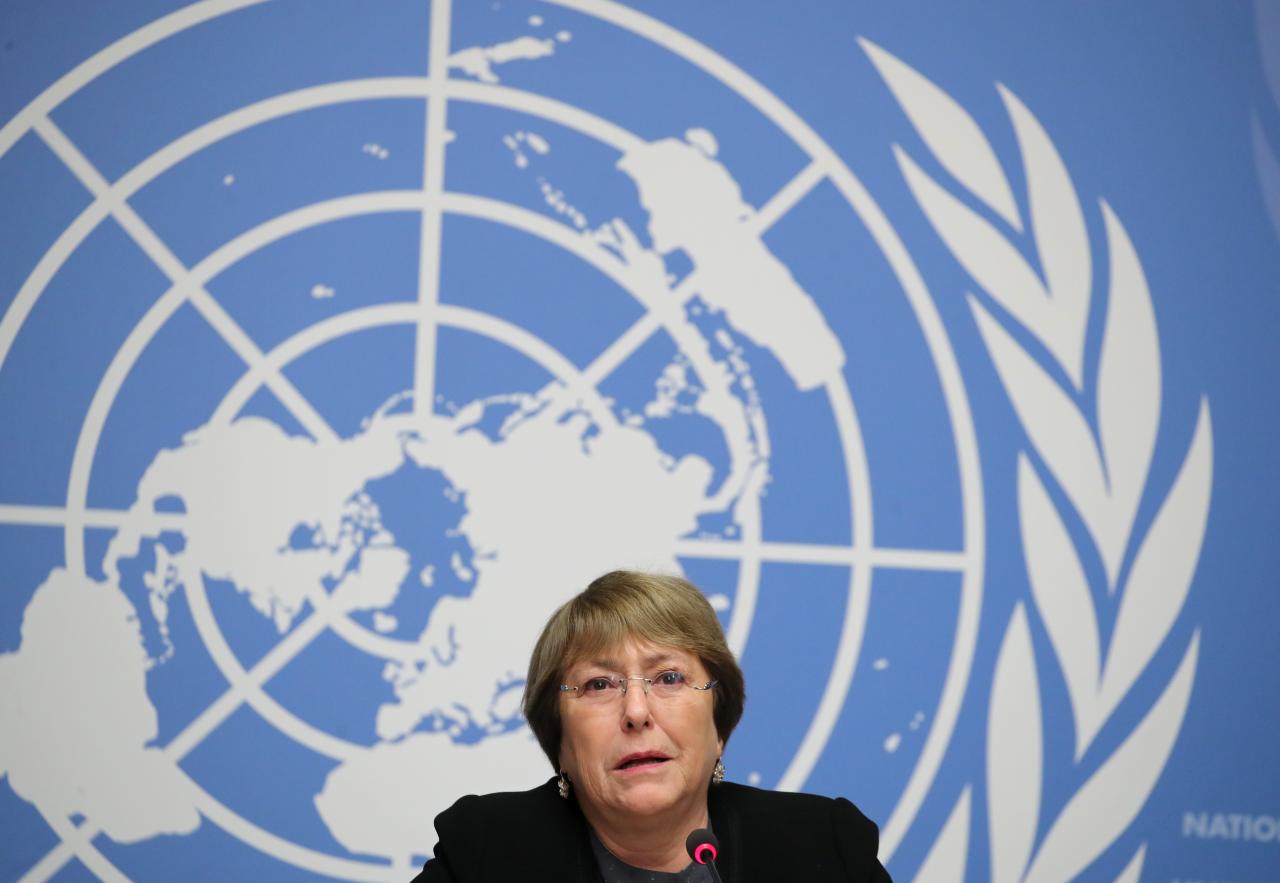 The Egyptian Foreign Ministry on Friday rejected a report recently issued by the Office of the United Nations High Commissioner for Human Rights (OHCHR) regarding Egypt.
The Foreign Ministry's spokesperson Ahmed Hafez slammed the report, stating that it was full of "allegations based on false assumptions."
He said that it is unacceptable that such statements could come from the UN, and that they should investigate its accuracy and not base their assessment on assumptions which only promote impressions contrary to the reality of things.
Hafez stressed that the OHCHR report was based on undocumented information, which only leads to falsehoods as the allegations contained in it are based on wrong ideas, and this hasty judgment reflects a lack of professionalism.
He added that any actions taken against any person is done in accordance with the law and through sound legal procedures, all carried out with transparency and clarity.
The Foreign Ministry spokesperson stressed that there no citizen in Egypt is arrested or prosecuted for carrying out legitimate activities or criticizing the Egyptian government, but for violating the law.
He added that the right to peaceful demonstration is guaranteed in accordance with the Constitution and the law.
Hafez said that this right shall be exercised in accordance with the necessary legal procedures by notifying the concerned authorities, and not disturbing the peace or violating the rights of others.
Edited translation from Al-Masry Al-Youm