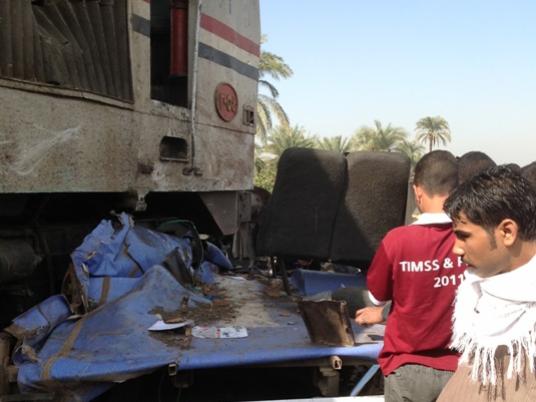 Ayman Hosam, head of the Consumer Protection Agency in Egypt, said on Tuesday that his agency found a quantity in the markets of chocolate with alleged narcotic substance.
Subsequently they seized it in order to analyze it in the laboratories of the Ministry of Health and Population to verify these claims.
During a telephone interview with the "Yahdoth Fi Masr" on MBC Masr channel, Hossam said that 7,500 pieces of chocolate were seized, and CPA sent a sample to the laboratories of the Ministry of Health for analysis.
Hossam pointed out that the Food Safety Authority did not examine this chocolate when it entered the country.
He continued, "There is nothing to prevent us from making sure that it conforms to the general specifications in order to preserve the general health of the Egyptians.
If it is proven that the product is safe, then the seized samples will be returned to the markets."
Hossam stressed that if this chocolate violates customs and traditions, it will be dealt with with a ban as well.
The former president of Cairo University and professor of constitutional law, Gaber Nassar, on Tuesday, warned against one of the types of chocolate available in the Egyptian market because it contains the narcotic poppy.
Hossam said that CPA's procedures follows the post of Nassar on Facebook on Tuesday.
Nassar said: "By chance, I discovered that in the markets, major malls, and various gas stations, chocolates containing a significant proportion of poppy are sold and this has become permissible in most European countries and America.
However trading and consuming them with the knowledge of their reality and the fact that they contain poppy drug constitutes a crime of abuse or trafficking, depending on the circumstances."
Nassar wrote in a post on Facebook: "A long time ago, many complained to me, including those who occup hold important positions and jobs.
Some of which require the authorities its holders to submit to sudden analyze against drug use and then it comes clear from the results of the analysis that the result of their samples is positive for the poppy drug and its derivatives, which exposes them to harsh penalties up to dismissal even though they don't even smoke regular cigarettes."