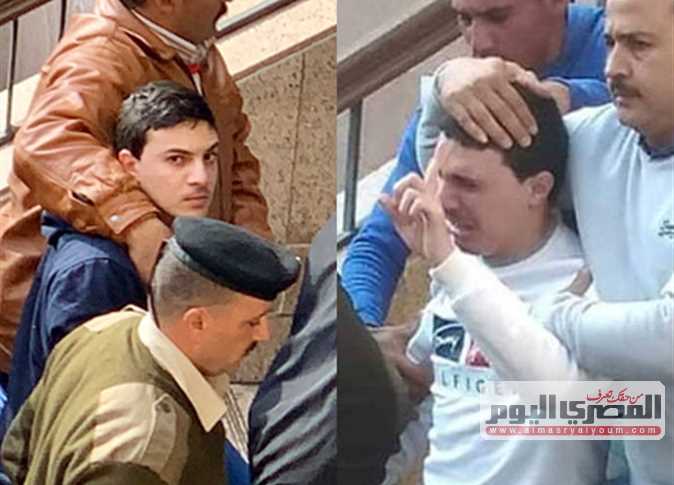 Egypt's Shibin al-Kom Juvenile Appeals Court on Tuesday upheld an October 2019 ruling convicting three young men in the murder of their 17-year-old neighbor Mahmoud al-Banna and sentencing them to the maximum penalty of 15 years in prison.

Another defendant in the case who helped the main suspect flee the scene of the crime received five years in prison.
All of the defendants are 18 years old.
Banna was murdered after protecting his female neighbor from harassment in Tala city, Monufiya in October.
The main defendant in the case is Mohamed al-Rabie, who was aided in the crime by his friends Eslam Awad, and Mostafa Mohamed.
On October 9, 2019, the defendants stopped Banna — who had previously confronted Rabie for harassing his neighbor — in the street and attempted to bar his way.

Banna fled from the young men, but was caught. One of the men used pepper spray on Banna, allowing Rabie to then stab him in the face and thigh, causing him to bleed to death.
The incident drew public sympathy for the victim and his family, with social media users starting a hashtag campaign demanding the death penalty against the main defendant in the case.
Investigations revealed that Rabie had sent Banna messages threatening to kill him if he didn't stop talking about the harassment incident.
This led Egypt's Public Prosecution to charge the suspects with premeditated murder. Public Prosecution referred the men to trial on October 12.
Edited translation from Al-Masry Al-Youm