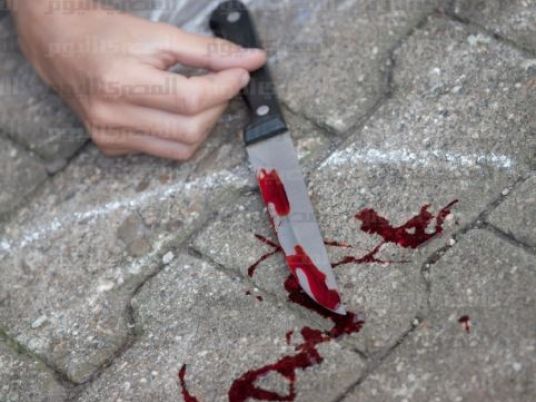 The Shibin al-Kom juvenile court will begin hearings on Sunday into the murder of a young man, Mahmoud al-Banna, who was killed after protecting his female neighbor from harassment in Tala city, Monufiya governorate.
Judicial sources said that four defendants in the case will stand trial before juvenile court as they still under 18 years old, and thus considered children according to the Child Law.
However the attorney for the family of the victim, Nedal Mandour, demanded that the court provide official birth certificates of the defendants and their school registration documents to verify their real ages, after rumors spread stating the defendants had manipulated documents about their ages to avoid trial and get eased sentences.
Ragih's defense attorney Waheed Kishk during the first session demanded in the first session that forensic doctor who prepared the report on Banna's autopsy be present so that they can discuss the report's accuracy.
The incident drew in great public sympathy with the victim and his family. Social media users started a hashtag in Arabic demanding the death penalty against the main defendant in the case, Mohamed Ragih. However, the maximum penalty for his age is 15 years in prison; Ragih will turn 18 next month, and until that time can only be tried before the juvenile court.
The incident dates back to October 9, when the offenders obstructed Mahmoud al-Banna's, 17, walk in the street. The victim had previously confronted Ragih for harassing his neighbor.
Banna fled from the offenders but was caught, one of the offenders used pepper spray against Banna, while Ragih then stabbed him in the cheek and thigh, causing him to bleed to death.
Investigations revealed that Ragih had sent Banna messages threatening to kill him if he didn't stop talking about the harassment incident. This lead the Public Prosecution to charge the suspects with premeditated murder.
Public Prosecution referred the suspects to trial on Saturday, October 12, as public outrage against the suspects snowballed.
The governor of Monufiya, Saeed Abbas visited Banna's family on the same day to offer condolences, and promised retribution against the perpetrators.
On Sunday, the first session for hearing into the case, security authorities tightened its measures around the court, and deployed more forces. Streets around the court were closed to vehicles traffic.
Despite the heavy security presence, clashes erupted in the side streets surrounding the court, as sympathizers with the victim chanted slogans demanding a "fair" trial.
More than nine people were arrested as a result of the clashes, and security forces blocked the side streets leading to the city council of Shibin al-Kom, fearing exacerbated riots.
Shibin al-Kom juvenile court decided by the end of Sunday's session to adjourn the case to October 27 to further study the case.