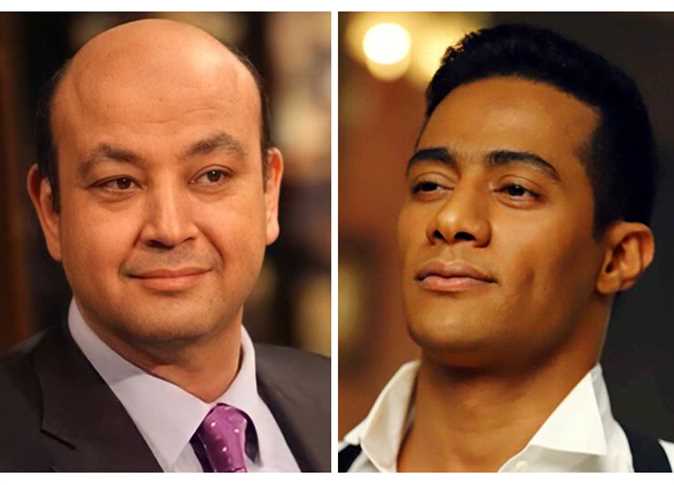 Egyptian judicial authorities set December 20 to start hearings into TV host Amr Adib's case against actor and singer Mohamed Ramadan.
Adib filed a lawsuit with the Public Prosecutor against Ramadan, leveling four charges against him including slander, defamation, and misuse of social media.
The spat between Adib and Ramadan stems from the issue of late pilot Ashraf Aboul Yousr, who was banned by the authorities from flying planes forever after he allowed Ramadan to sit in the pilot's seat of cockpit and take photos and videos in October 2019.
Adib has supported Aboul Yousr's case, who demanded millions of pounds in compensation from Ramadan.
The lawyer representing Aboul Yousr, Magdy Helmy, stated that his client suffered material and moral damages after Ramadan published a picture on social media in a plane's cockpit in October 2019.
In April 2021, the Cairo Economic Court awarded Aboul Yousr with six million LE in his lawsuit against Ramadan, wherein Aboul Yousr demand LE25 million in damages.
Ramadan appealed the ruling.
Aboul-Yousr died the same month only 20 days after he won a legal battle against Ramadan for causing him to lose his job as a pilot. His attorney Magdy Helmy had announced his client had passed away in a private hospital after suffering from health issues.
After Aboul Yousr's death, Adib accused Ramadan of being responsible for his ailing health after refusing to compensate him for the damages to his career.