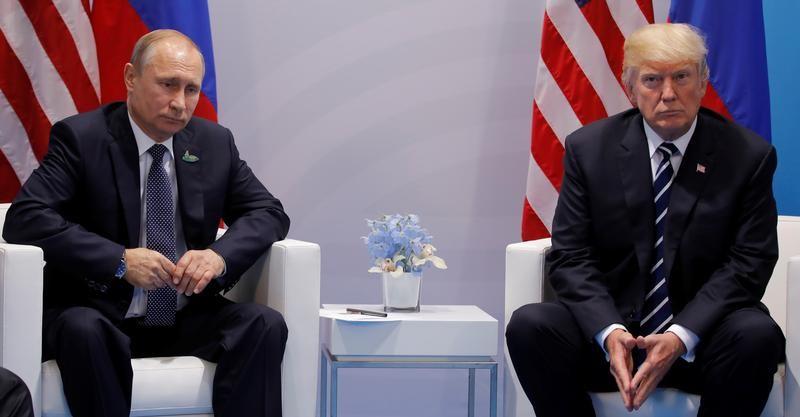 An Egyptian court has sentenced 37 people to prison terms ranging from three to 15 years for illegally trafficking in human organs.
The rulings Thursday in Cairo Criminal Court, reported by the state-run Al Ahram newspaper, sentenced six people to 15 years, 11 to seven years and 20 to three years. The sentences can be appealed.
Three people were acquitted.
An investigation found that doctors, medical workers and intermediaries were involved in multiple incidents of illicit organ transplants and harvesting of human organs.
The probe found that the defendants exploited poor Egyptians who sold their organs.
Egypt prohibits the sale of human organs under a 2010 law but some Egyptians, driven by poverty, offer to sell theirs to make ends meet.