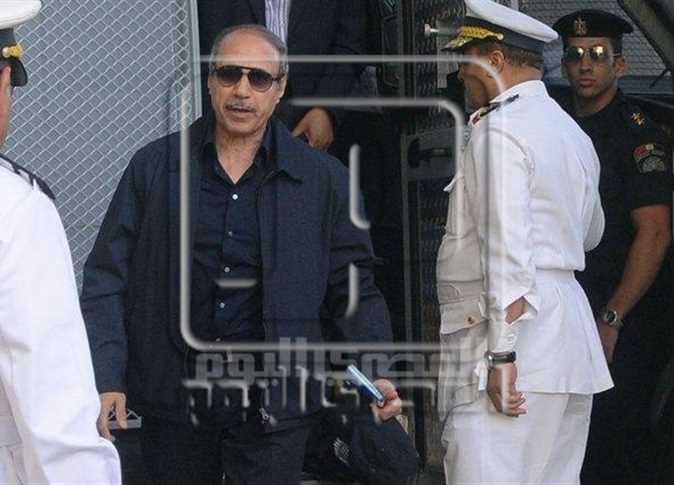 Egypt's Court of Cassation overturned on Thursday a seven-year prison sentence for former Minister of Interior minister, Habib al-Adly, who had been sentenced on charges of illicit gains, and ordered a retrial.
In April 2017, Adly and 12 other defendants were convicted on charges of illicitly gaining LE 2 billion from the interior ministry, during the time period of 2000 to 2011.
Adly was given a seven-year prison sentence, ordered to refund LE 195 million, and fined another LE 195 million. However, Adly is widely believed to have fled house arrest to avoid serving the jail sentence.
Later, in May 2017, the Cairo Criminal Court rejected the appeal filed by Farid al-Deeb, Adly's lawyer, against the sentence.
Adly, however, was not present during the court session. According to his lawyer, Adly was hospitalized at the time.
In December 2017, Adly was arrested in order to serve his prison sentence, after being on the run for more than 200 days.
Adly served as the interior minister from 1997 to 2011, under former-President Hosni Mubarak, until he was removed from office. He was the longest serving interior minister in Egypt's history.
In 2014, he was acquitted from charges of complicity in the killing of protesters during the January 25 Revolution in 2011.