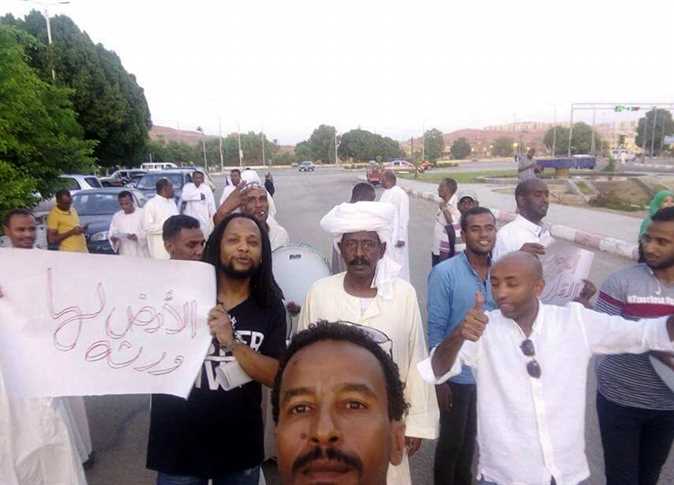 The State Security Emergency Court in Aswan on Sunday fined 25 defendants LE50,000 each over charges of organizing an unsanctioned protest, disrupting public order and halting traffic to pressure the government to fulfill their demands.
The court cleared seven other defendants.
The case dates back to September 2017, when Nubian protesters organized a march with drums called the "Nubian Gathering Day" march in al-Jazeera Square at al-Shallal. The protest was supported by various different Nubian bodies and youth coalitions.
The protesters demanded that Nubian rights stipulated by the Constitution be fulfilled; this includes the return of the banks of Lake Nasser and compensation for families who suffered damaged from the construction of the Aswan Low Dam.
Security forces intercepted the Nubian march on the Corniche of the Nile and arrested 32 participants.
Edited Translation from Al-Masry Al-Youm