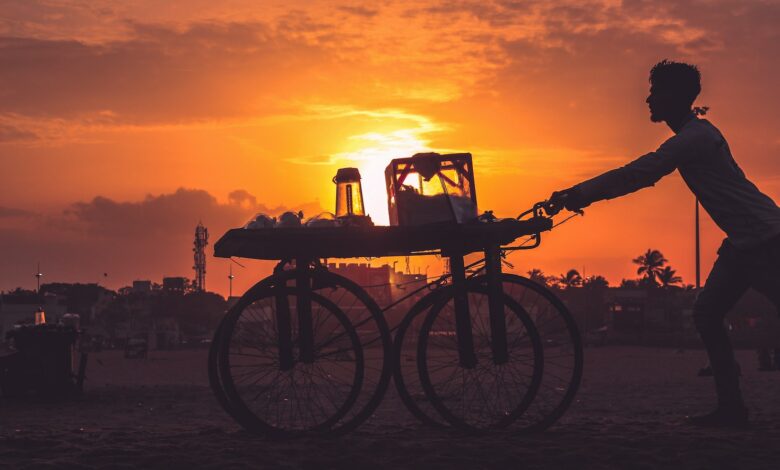 The Ministry of Education and Technical Education, headed by Minister Reda Hegazy, issued some important decisions concerning students of different educational levels.
In a statement, the ministry announced taking precautionary and preventive measures and spreading health awareness.
It instructed all educational directorates, in coordination with governorates and security directorates, to remove any  street vendors in the vicinity of schools, especially those selling food and drinks as some are spoiled or do not meet health requirements.
The ministry stressed the need to achieve full discipline within schools, and seriously follow up on the progress of the educational process in the various stages of education.
The ministry underscored communication with parents, through Parents Council meetings and other means of communication, urging them to educate their children not to buy harmful food products.