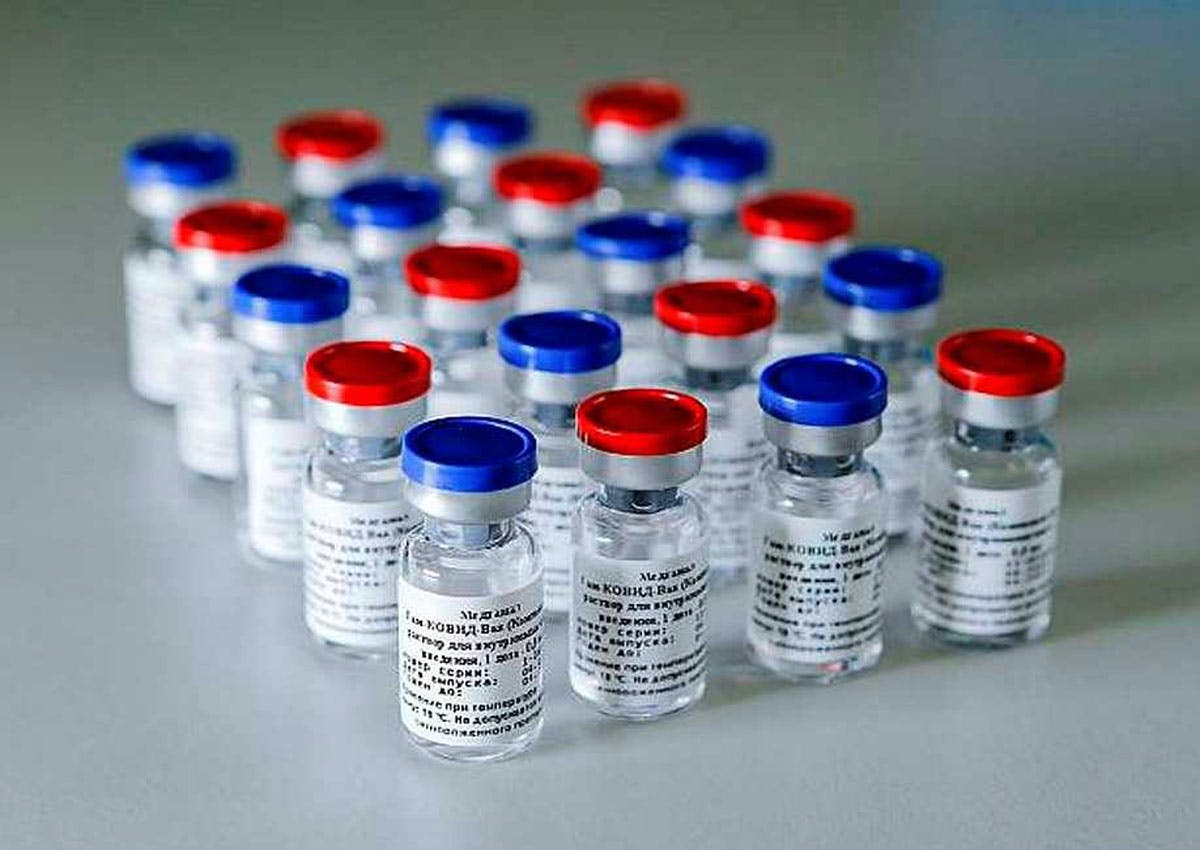 The head of the Russian Direct Investment Fund Kirill Dmitriev announced Monday that Egypt will be capable of producing the "Sputnik V" vaccine in a year but that the country's vaccine industry also needs further development.
In an interview with Amro Abdel Hamed's "Raai Aam" TV show, Dmitriev, who is funding the "Sputnik V" vaccine, explained that he has tested it on his own family.
He continued, "My wife's body temperatures increased. We found that there are a lot of antibodies in her blood, and no side effects."
"We can move on our way to the vaccine without any restrictions," Dmitriev said.
The Russian ambassador to Cairo, Georgiy Borisenko, announced in August that Moscow is looking forward to establishing a partnership with Egypt to produce the newly developed Russian coronavirus vaccine "Sputnik V".
In an interview with Middle East News Agency (MENA), Borisenko said that Egypt is a strategic partner and coordination is being made cooperate with it in various fields.
Borisenko added that the Russian Direct Investment Fund (RDIF) is responsible for producing and distributing the vaccine abroad and is ready to discuss requests and transfer technology to Egypt.
The Russian vaccine is the first to be officially registered among the 165 different vaccines being developed across the globe, he noted.
Pointing out the significance of the vaccine's name, Borisenko explained that it represents the same global impact that the first Russian satellite (Sputnik) had when it was launched by the Soviet Union in 1957.