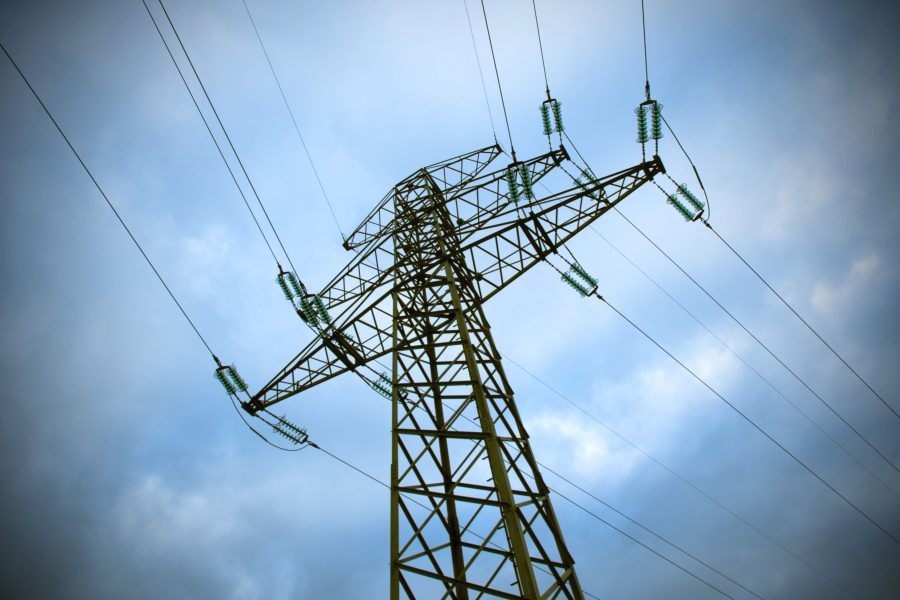 The International Renewable Energy Agency (IRENA) has estimated that Egypt could generate up to 53 percent of its total electricity from renewable sources by 2035, and could also save roughly US$900 million of the costs of electricity production annually.
"Renewables could cost-effectively provide up to a quarter of Egypt's total final energy supply in 2030, per the analysis. Achieving the higher targets would, however, require investment in renewables to grow from $2.5 billion per year based on today's policies, to $6.5 billion per year," reads a recent IRENA reported titled 'Egypt Renewable Energy Outlook'.
The report was issued during a three-day high-level conference in Cairo, to discuss renewable energy strategies, and ways to produce as much electricity as possible.
The report provides Egypt with a roadmap based on current ambitions, according to Electricity Minister Mohamed Shaker, and "aims to strengthen our position as a leading energy hub linking Europe, Asia and Africa.".
The plan described in the report would provide numerous employment opportunities, he continued, while strengthening local manufacturing, and achieving economic development through effective policies which rely on the latest renewable energy technologies.
Hydropower, solar, wind, and biomass energy were described as "abundant" sources Egypt could use.
The report, Shaker added, indicates policy makers in Egypt could benefit from the periodic reevaluation of a long-term energy strategy, to reflect on the rapid development of energy tech, and the low costs of generating electricity from renewable energy.
"Under current plans, Egypt aims to source 20 percent of its electricity from renewables by 2022, rising to 42 percent by 2035," the report reads. "Total installed capacity of renewables in the country today amounts to 3.7 gigawatts (GW)."
Edited translation from Al-Masry Al-Youm.