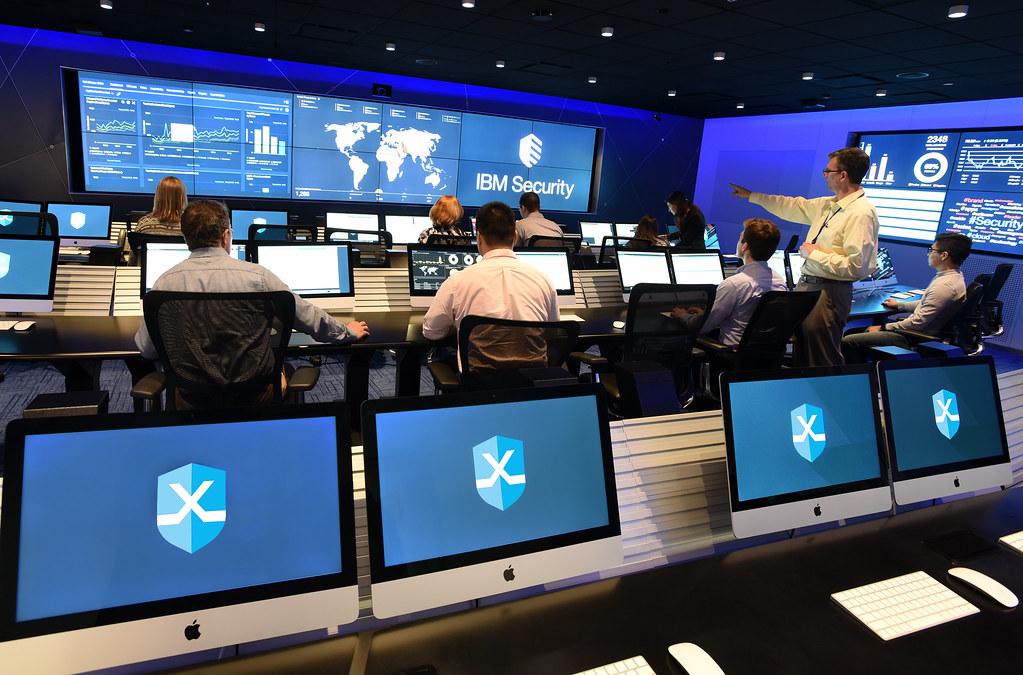 The Ministry of Education signed a cooperation protocol with the multinational information technology company IBM to establish Egypt's first IT school operating on the P-Tech model system, the official Facebook page of the Egyptian Cabinet said on Wednesday in a statement.
Egyptian applied technology schools are working to connect the nation's educational system with the tech industry in order to provide specialized educational opportunities in the field of technology to deliver qualifications to Egyptian students and provide them with the skills and expertise required for jobs related to the field of technology, the statement added.
This initiative demonstrates the state's interest in improving vocational education in cooperation with the private sector. The goal is to provide training opportunities for vocational education students in order to equip them with distinguished skills that meet the needs of the local and international labor markets.
Education Minister Tarek Shawki said that graduates of this type of school will study various fields such as information security, cloud computing, artificial intelligence and industrial security. They will be qualified with the necessary technological science skills within five years to be ready for the labor market.
He added that it will be the first time this type of education is available in Egypt and that IT is one of the strongest disciplines currently studied in the world.
Advisor to the Minister of Education and Coordinator of the Education Reform Project Habiba Ezz said that the school will be established in Shorouk City. The school will accept 60 students in its first batch. All will have obtained a preparatory school certificate from Cairo Governorate for the academic year 2018/2019 provided that the students pass the admission tests to be prepared by the Ministry of Education.
IBM announced Tuesday that it will expand its activity in the Middle East and Africa by opening two new centers in Egypt. The company announced that it will open an Innovation and Industry Client Center and a Marketing Services Center in Cairo.