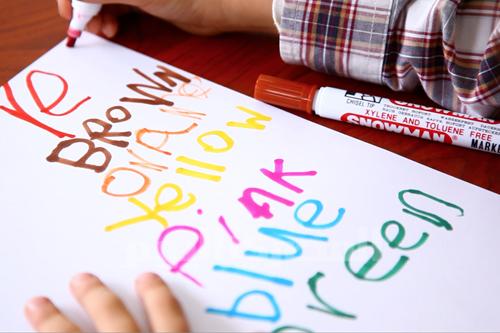 Egypt's Minister of Higher Education and Scientific Research – and Acting Minister of Health and Population – Khaled Abdel-Ghaffar said that Egypt is considering launching an initiative for the early detection of autism.
The percentage of children who suffer from difficulties in understanding and communication is about 2.7 percent of children in the age group five years and above.
He announced that the Health Ministry has started studies for the launch of an initiative for early detection of autism in children from the age of two years.
Abdel-Ghaffar said that the biggest obstacle in this program is the few number of people qualified to deal with autism in children of all degrees.
He added that his ministry is looking into training other categories of non-specialists for their assistance in providing medical and psychological care for the autistic children, along with training the families of the children to provide care for them.
Abdel-Ghaffar's statements came during a virtual conference held by the WHO's main office in Geneva, on training in the skills of caregivers for families of children with developmental delays or disabilities.
Egypt has pioneering experiences in early detection programs and care for children with developmental delays and disabilities, he said.
These programs, including those adopted by the centers affiliated with the General Secretariat of Mental Health, help treat autism and developmental mental retardation in children, he said – in addition to the many programs implemented by the General Administration of Disability Reduction of the Basic Care Sector.